Information on planning, preparation and follow-up of your study abroad
Students of the Rhein-Waal University of Applied Sciences have numerous opportunities to study abroad. In all undergraduate courses at the Faculty of Life Sciences, the study abroad is scheduled in the 6th semester and considered a module.
General requirements
Regular enrolment at the Rhein-Waal University of Applied Sciences
Proof of at least 90 ECTS gained by the time of the beginning of semester abroad
Language skills: Information on the language requirements can be found on the overview pages of the partner universities
Exchange opportunities
In choosing a partner university the course content is decisive. Study courses abroad should be similar to your subject at HSRW. You can specify up to three universities in your selection.
Application deadlines for the study semester abroad
                                   15th January for the next winter semester
                                   30th April for the next summer semester
Detailed information on application and selection process will be communicated to all students via e-mail approx. 6-8 weeks before the end of the application period.
Funding opportunities
Stays within the European Union are generally funded by Erasmus +. The application process for the semester abroad includes also the application for Erasmus +, so that no further application for funding is necessary. Information on the amount of Erasmus + funding
Stays outside the European Union can be funded through numerous scholarships and funding programs. Please consider separate application procedures and deadlines
Accreditation of academic achievements abroad
Before semester abroad: Information about the course selection can be found on the website of the partner university. For the successful completion of the semester abroad, you must earn at least 15 ECTS credits and write a report. Your course selection will be recorded in a Learning Agreement
Shortly before your stay abroad: you have to fill in the application for admission to the study abroad semester, where you can make a suggestion for a supervisor
After semester abroad: submit your examination results as well as the report with the application form electronically. Your supervisor will check whether the academic achievements can be recognized.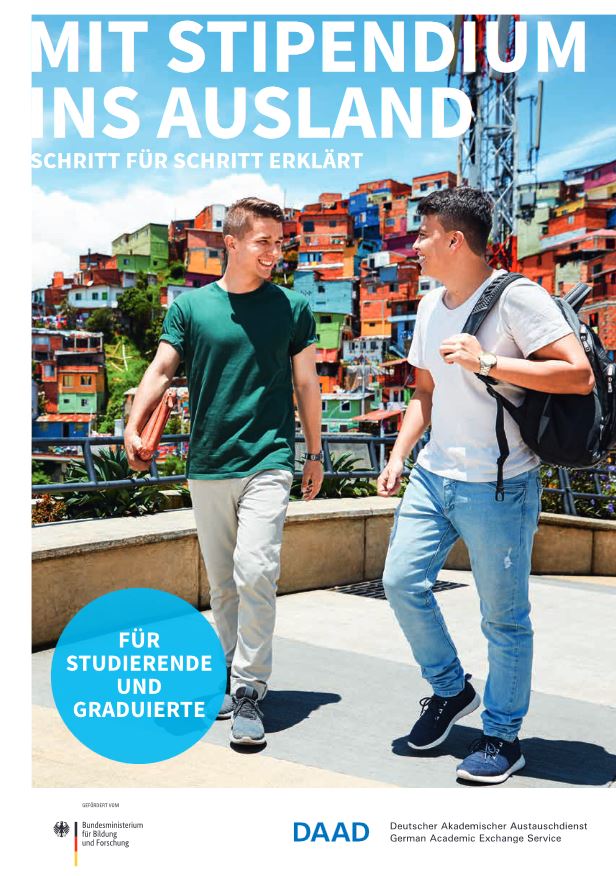 Contact and office hours
We're looking forward to helping you plan your semester abroad.
Please contact us to schedule a personal appointment!
 
Laura Preisker, M.A.
Tel.: +49 (2821) - 806 73 - 9934    
E-Mail: studyguide-FLS@hochschule-rhein-waal.de
 
Prof. Dr. Dietrich Darr
Tel.: +49 (2821) - 806 73 - 245 
E-Mail: dietrich.darr@hochschule-rhein-waal.de