Research at Rhine-Waal University of Applied Sciences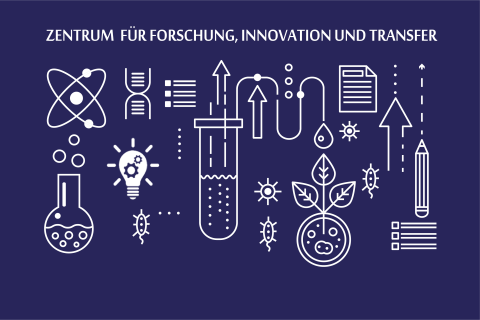 As a young and innovative university, we place particular importance on interdisciplinary research with a high degree of practical relevance. In fact, many of our professors have extensive backgrounds in the private sector. Rhine-Waal University sees itself as a research partner for companies at the regional, national and international levels. We work to ensure that research benefits our region directly and strengthens its potential for innovation.
The Centre for Research, Innovation and Transfer offers advising services tailored to companies and their needs. Together we will explore the many offers and services of Rhine-Waal University, as well as the extensive collaborative opportunities that are possible. Contact us today!
Contact
Centre for Research, Innovation and Transfer
research@hochschule-rhein-waal.de
Research Funding Officer
Tobias Haverkamp
Tel. +49 2842 90825 291
Research Funding
Dr. Hannah Lennarz
Tel.: +49 2821 80673-9641
Research Reporting
Dr. Christa Heigele-Hempowitz
Tel. +49 2821 80673 627
Dr. Lia Moreno Codinachs
Tel. +49 2821 80673 9806
Research Data Management
Martin Reiter
Tel. +49 2821 80673 9888