Research at Rhine-Waal University of Applied Sciences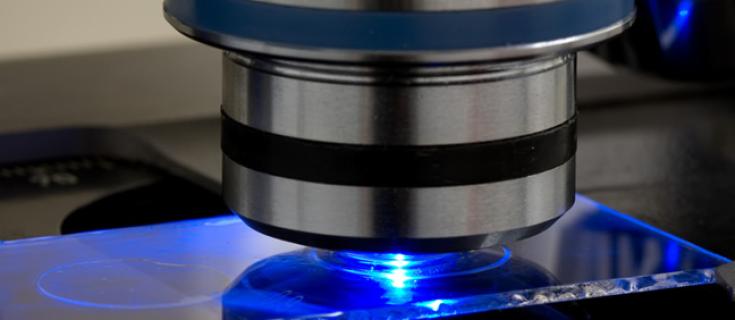 As a young, dynamic institution, Rhine-Waal University of Applied Sciences is naturally drawn to innovative, application-oriented and interdisciplinary research efforts across the entire spectrum of scientific disciplines. But we view ourselves as more than researchers; we're also partners in research for regional, national and international companies. We're especially proud that our research directly benefits the Lower Rhine region, keeping it on the cutting-edge and pushing its potential for innovation to new competitive heights.
These are the driving motivations behind our researchers in the Faculties of Technology and Bionics, Life Sciences, Society and Economics and Communication and Environment, and why we'll continue to work together with our co-operative partners and seek out new partnerships for the future.