Our door - always open !
Bild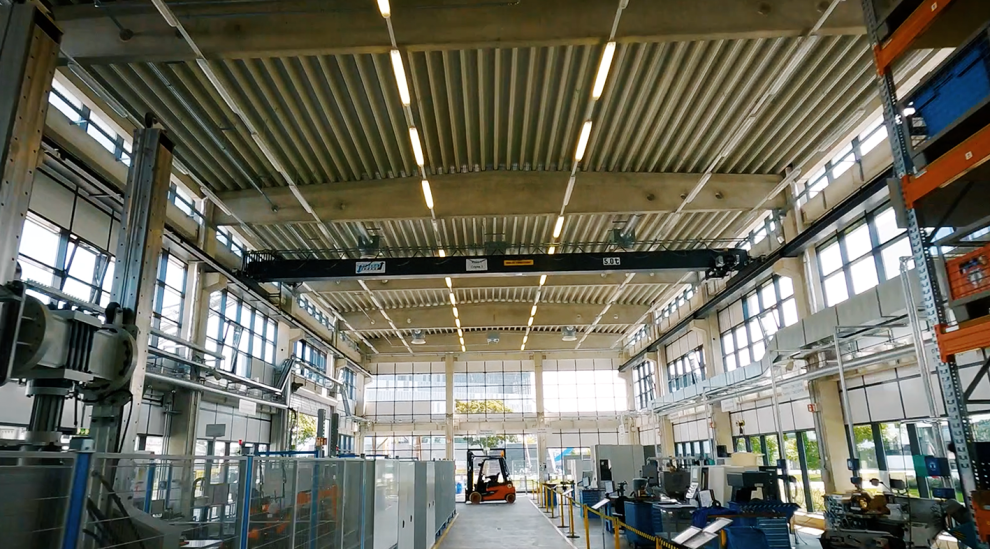 We would like to extend a warm welcome to our external partners!
Learn more about the diverse advantages made possible by collaborating with Rhine-Waal University of Applied Sciences.
Rhine-Waal University's Centre for Research, Innovation and Transfer is the central point of contact for companies and businesses, and we look forward to connecting you with experienced researchers who may be interested in joining your projects so that you can profit from their knowledge and experience. Together, we can work with you to envision new research and project aims based on specific problem sets or challenges. Our applied research focuses on real-world issues and can contribute to your corporate success.