Study Guide
Faculty of Life Sciences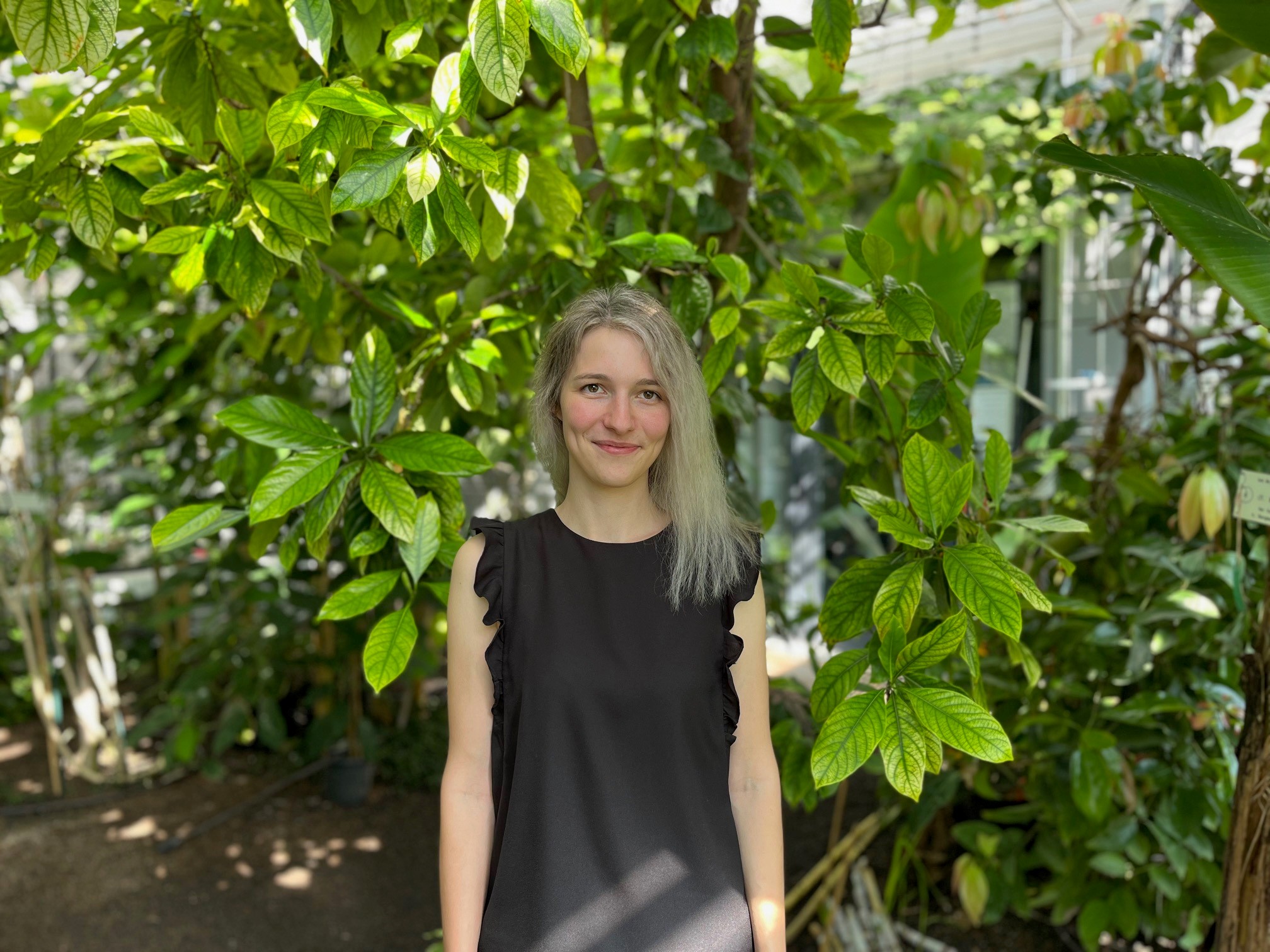 Dear students,
Studying can raise many questions and sometimes requires an individual planning and important decisions to be made.
Your study guide Laura Preisker informs and advises you on academic related questions. She is your main contact person:
for general faculty-specific questions
if you have (personal) problems that influence your study progress negatively
to refer you to the right person / department in charge
Topics
The following topics can be part of a counseling session:
orientation during the first semester
pregnancy and parenting
general problems during your studies
planning and organization of an individual study plan caused by private or professional circumstances
electives
new and old examination regulations
organization of your thesis
study doubts / change of study programme
studying part-time
Open consultation hour and contact in case of questions:
open digital consultation hour
If you find yourself inside the digital "waiting area" it means the Study Guide is currently speaking to another student. Please stay in the "waiting area" and do not exit. As soon as this prior consultation will be finished the Study Guide will let you enter the digital meeting room to start your consultation – given that the end of the consultation hour hasn't been reached yet. In case of the latter do come to the next open consultation hour or send an e-mail to your Study Guide with the information listed below (please scroll down).
open consultation hour on campus
every Thursday from 10am – 11:30am in room 11 02 013 (building 11)
Prior to registration to access the open consultation hour (whether digital or in person on campus) is not necessary. The content of each consultation is of course confidential.
Do you have questions or do you need an individual consultation outside of the open consultation hour (only possible from 9am – 12pm)?
Then please send an email to: studyguide-fls@hochschule-rhein-waal.de
Your email should include:
name
matriculation number
degree course
your concern / topic
Always use your university email address, please!
Pregnancy notification
Due to Germany's Maternity Protection Act (MuSchuG) all female students enrolled at a university in Germany enjoy the same legal protections before and after pregnancy as women in the workplace. These include protected periods of leave (six weeks before the due date and eight weeks after birth), as well as an entitlement to compensatory measures should exams occur during this time period.
In ordert o take advantage of these legal protections, you must first officially inform the University of your pregnancy (refer to §15 MuSchuG). The University cannot compel you, but it's highly recommended to do this in a timely manner so that we can advise you of your full legal rights and mitigate any potential study-related risks you may face.
How can I report pregnancy?
In order to report pregnancy, please contact Mrs. Laura Preisker via studyguide-fls@hochschule-rhein-waal.de to make a personal appointment, to which we ask you to bring your maternity pass.
Contact:
Laura Preisker
Contact:
Mrs. Laura Preisker, M.A.