International Relations
Bild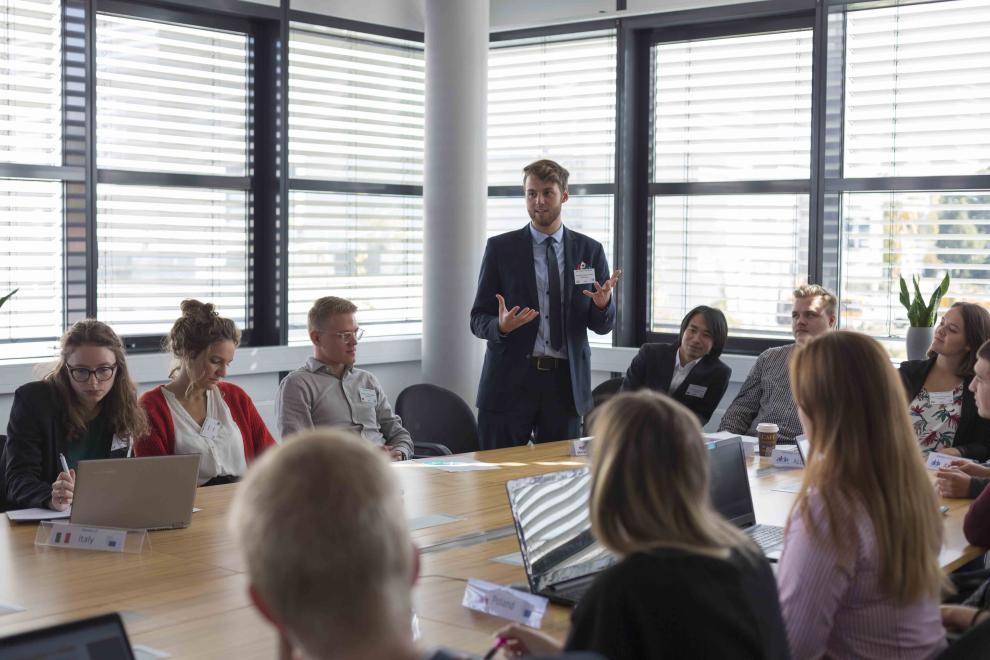 Information about the degree program
Study International Relations in Germany, completely in English. In this Bachelor degree programme, you will gain knowledge and skills in the fields of international politics, international economic relations, and international law in an interdisciplinary and international setting. As graduates, you will be able to analyse questions and problems of international relations from different perspectives and develop application-oriented solutions.
Understand the politics of today's world
The Bachelor programme International Relations examines political dimensions of globalisation and European integration, internationalisation strategies of companies and non-governmental organizations. We analyse various phenomena which transcend boundaries in today's world: commerce and climate change, values and political ideas, rights and regulations. IR-students organise events and simulations which connect the lecture hall with real-world experiences, such as KleMUN (Kleve Model United Nations) or KleMAU (Kleve Model African Union). These student-driven activities shape our campus life.
Application-oriented and international
Develop your professional skill set in our modern laboratory landscape, numerous projects and interactively designed courses. Test your career ambitions during the internship semester in a political organisation, a company, or in the non-profit sector. The high proportion of students from around the world and the opportunity of a semester abroad at a partner university will provide you with first-hand international experiences.
Special Projects: Kleve Model United Nations (KleMUN)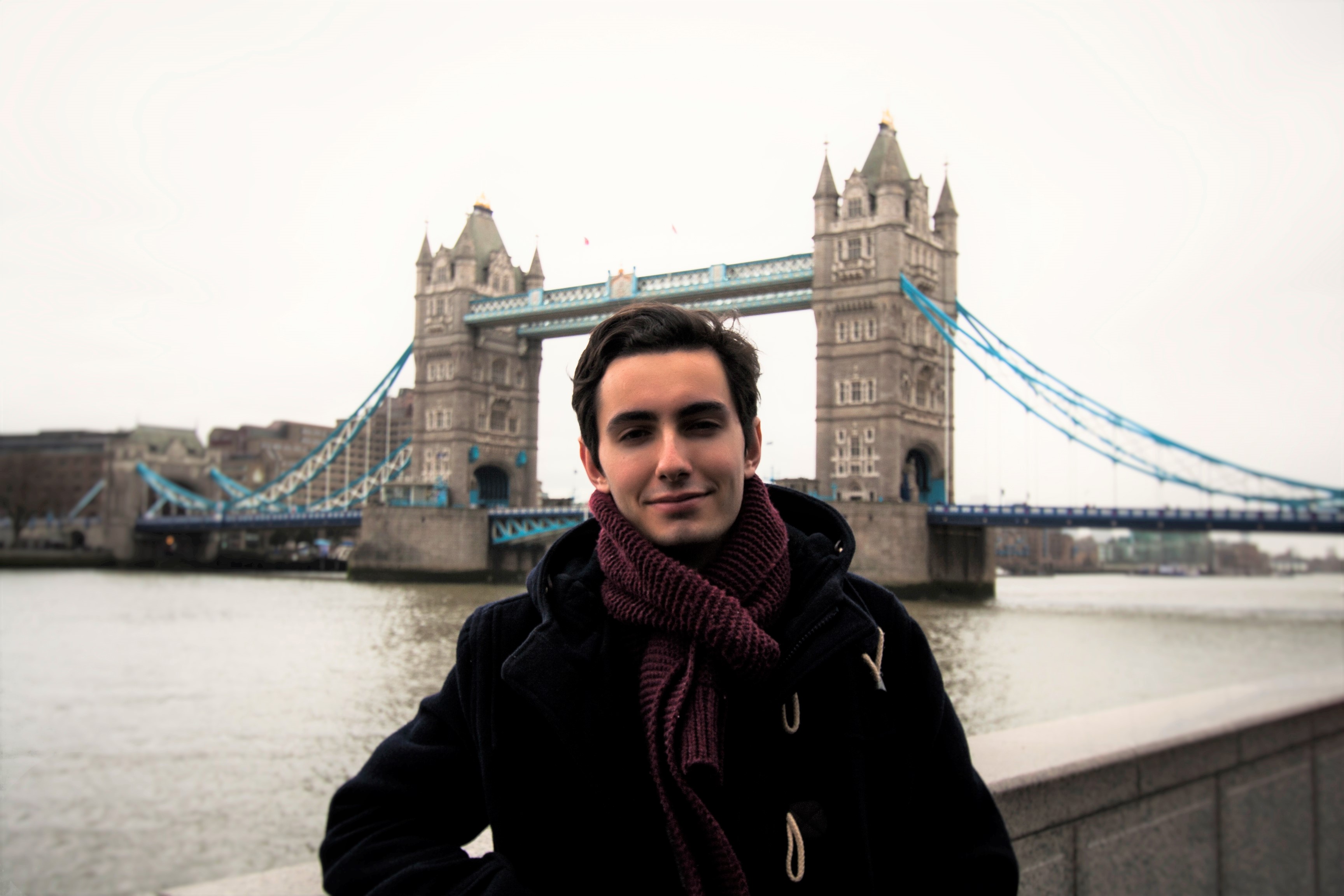 Kilian Wirthwein Vega
"Another advantage of this university is the personal contact between professors and students. While many universities work in a very anonymous way, in Rhine-Waal one can always find helpful and individualized support. The correct contact person is always available."
More
Your team of International Relations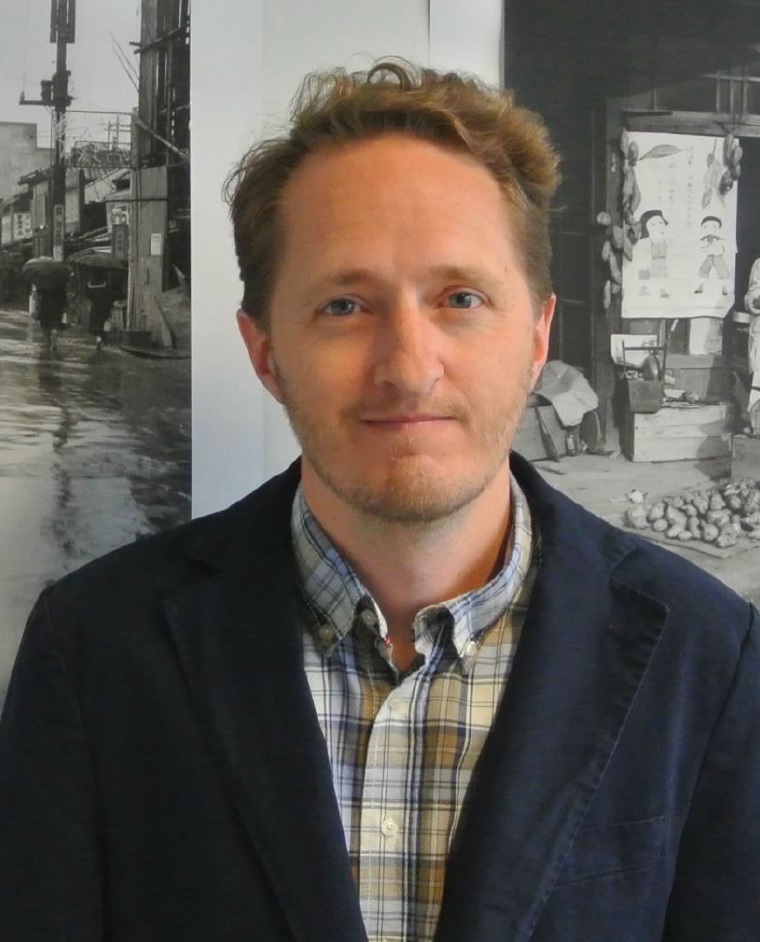 Prof. Dr. John Henry Dingfelder Stone
Head of Studies, Professor for Law with focus on International and Public Law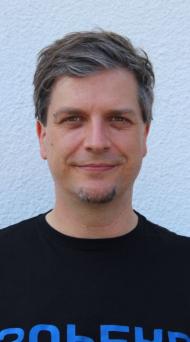 Prof. Dr. Alexander Brand
Head of Studies, Professor for Political Science with a focus on International Relations
Katja Flockau
Course Coordinator, scientific assistant for Central Course Management with focus on International Relations und Gender and Diversity
Katharina McLarren
Lecturer
Information
Place of study
Campus Kleve
Start date
Winter semester
Language
English
Duration of study
7 semesters of full-time study
Study model
Full-time studies
Degree awarded
Bachelor of Arts
Internship
Mandatory 8-week preparatory internship/work placement. This must be completed no later than the 4th semester enrolment deadline.
Restricted admission
Yes
Any questions? We're here to assist you!
Information on admission requirements
Actual information on the application process can be found under Application and Admission.
Online-Application via uni-assist
Contact for questions about the application process, admission requirements and enrollment via contact form
Contact for questions about the organization of the study program, study-related counseling and academic guidance: IR-FGO@hochschule-rhein-waal.de
General information for IR students
General information site on moodle (internal)
Study Schedule IR (new)
valid from the start of studies in the winter semester 2019/20
Study Schedule IR (old)
valid for all students who started their studies before the winter semester 2019/20
Downloads