News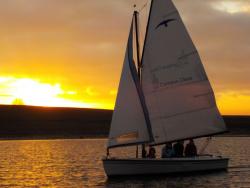 We offer a wide range of new and unusual sports. Courses are only available for students. Everything is better with sports. If you want to feel at home in a new city, you need social connection. People to talk to, friends to listen to. And where better to meet new people than in sports?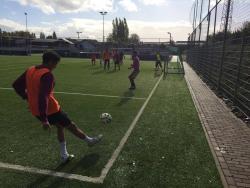 Dear students,
The northern hemisphere is finally warming up again. Therefore, it is time to showcase the sports that take place outdoors. If you like the sun and fresh air, you should try the following sports: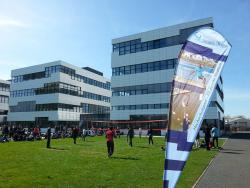 It's finally here again! The summer semester 2018 starts sporty. The first international VolleyGrill tournament was a great success. Last friday, the Welcome Center and the University Sports organized the first international VolleyGrill tournament.