Residence Permit Support
Support and Interpreting Services
Bild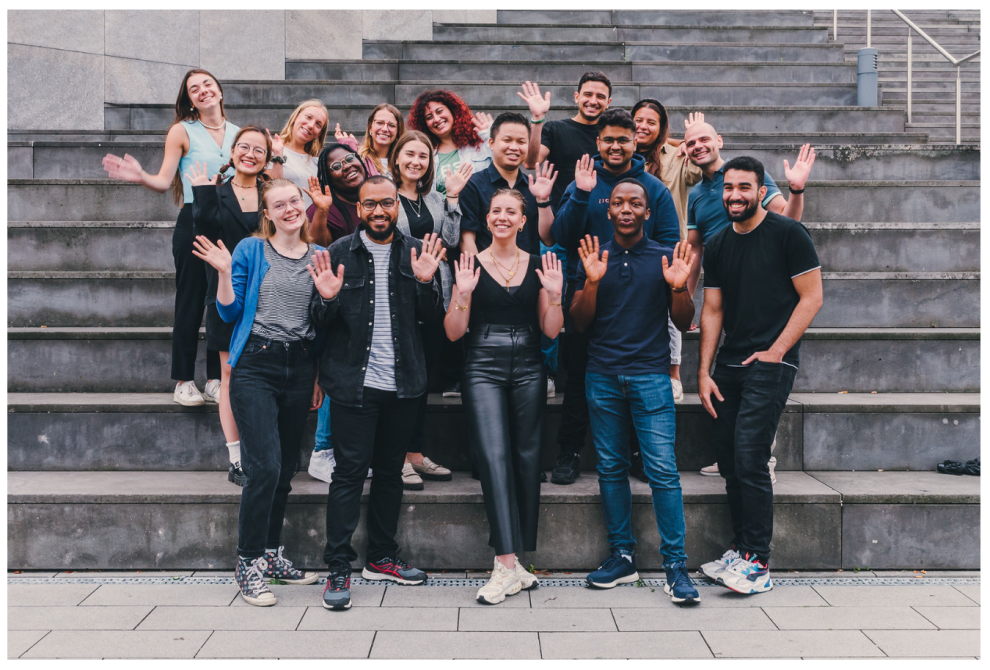 Please note that the following service just applies to the Immigration Office in Kleve. Be sure that this is the authority responsible for you, as the corresponding Immigration Office depends on your address. If you are registered, for example, in Wesel or Duisburg, you cannot make use of this service. If you need support in other places, you can directly contact the Welcome Centre via Mail or visit the Welcome Centre in Kamp-Lintfort.
In addition to its regular opening hours, the Immigration Office in Kleve dedicates every Wednesday exclusively to students of Rhein-Waal University of Applied Sciences. Students4Students tutors from the Welcome Centre will be present at the Immigration Office to assist you. The Immigration Office can only serve you on Wednesdays if you have an appointment. In order to make an appointment, please click on the following link to access the online ticket system of the Immigration Office.
Here you will find detailed instructions on how to book an appointment.
Attention: After finishing the online registration, you will receive an email with a link on which you have to click to confirm your appointment. Even if you receive an error message at the end of the process, your registration was successful if you received the email with the link. However, if you do not click on this confirmation link, your appointment is NOT secured.
Be aware that depending on the time between your appointment to submit documents and the delivery of your residence permit card, you might need a temporary identification document provided by the foreign office. This document has a cost not higher than 15 euros and must be paid the same day of your appointment by debit card or cash.
Given appointments are binding – if you do not show up or are not on time you will no longer be able to make use of the service. The service is exclusively for enrolled students – not for former students or if you are already de-registerd. In cases of doubt, you can also contact the Welcome Centre before booking an appointment. The subject matter must be related to you as person - you cannot schedule an appointment for subject matters of family members or marriage partners.
If you just want to hand in or pick up documents, you cannot get an appointment with the Welcome Centre. In many cases, the Immigration Office will provide you, either per post or via email, with a scheduled personal appointment.
Please bear in mind that the Visa Day is only a service offered by the university, but not the only possibility for students. If you want to go to the Immigration Office by yourself, please make an appointment directly via email (termin.abh@kreis-kleve.de) or check the usual opening hours of the Immigration Office.
Here you will find an overview of required documents to bring to your appointment, if you are applying for a visa as a first-semester student or extending your visa.