Welcome Centre
Students4Students Tutors
Bild

Bild


Welcome to Rhine-Waal University of Applied Sciences!
The Welcome Centre is a central contact point for all students provided to you by student tutors.  Just come by during our consultation hours and get to know us.
Also check out the Welcome Centre Facebook Page where you can find information on upcoming events as well as housing offers. 
Contact
Campus Kleve    
Campus Kamp-Lintfort
Minoritenstraße 1
Friedrich-Heinrich-Allee 25
47533 Kleve 
47475 Kamp-Lintfort

Tel.: +49 2821 80673 42226

Tel.: +49 2821 80673 59642    

Tel.: +49 2842 90825 59339
E-Mail: welcome-centre@hochschule-rhein-waal.de

verantwortlich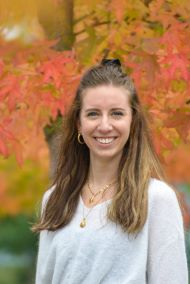 Nele Decker
Coordinatior Welcome Centre
nele.decker@hochschule-rhein-waal.de
Tel.: +49 2821 806 73 9682
Mitglied im: