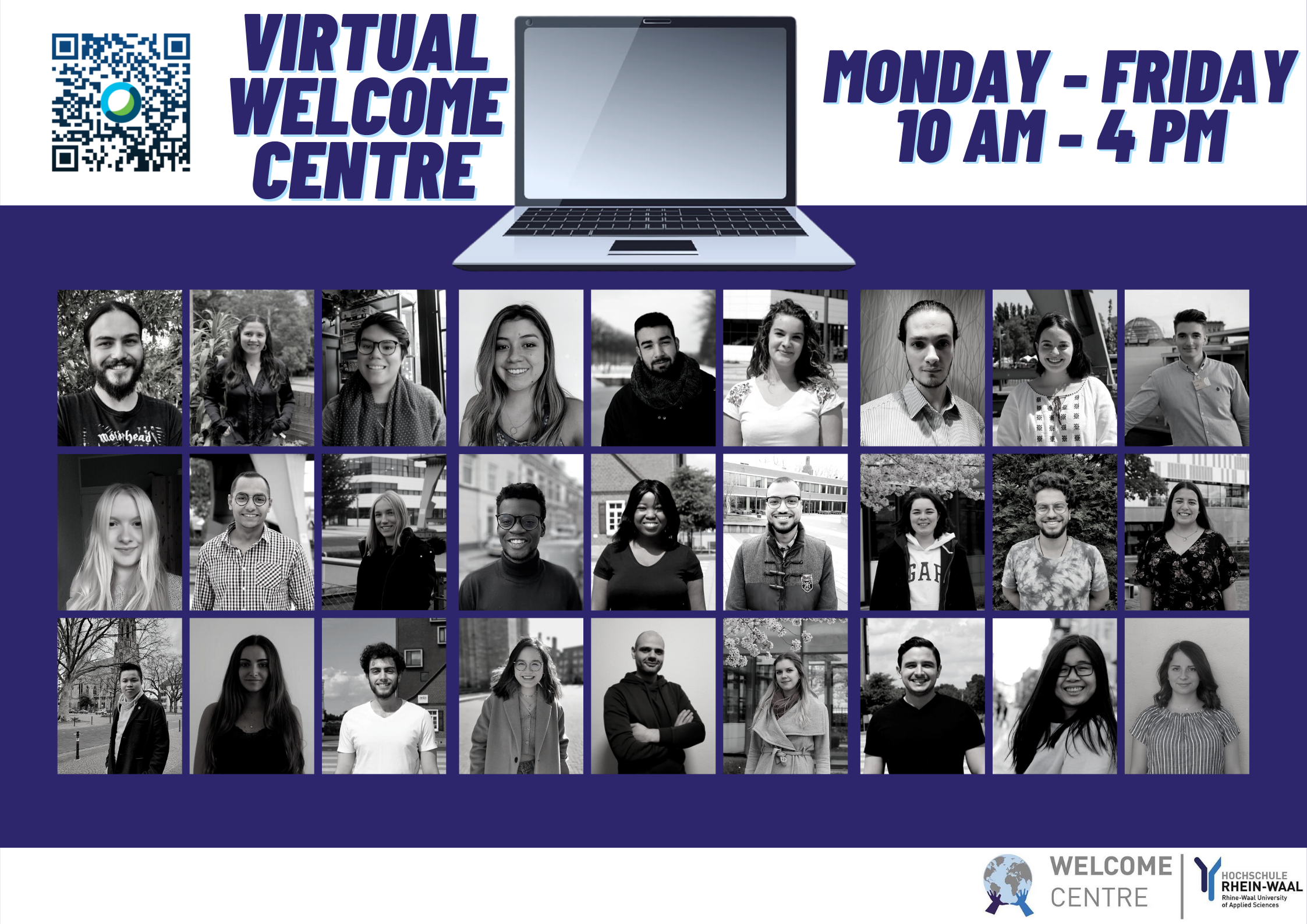 We are now offering the Virtual Welcome Centre!
The Welcome Centre tutors are available in this virtual room Monday to Friday from 10 am to 4 pm to answer questions on the Residence Permit Support, Events, Moodle and the HisInOne-Portal. Furthermore, they can support you when searching for housing, the translation of documents and offer helpful tips on studying and living in Germany.
This is how you can join:
Follow this link! 
Enter your name, e-mail address and the password: Welcome1
Click "Join Now".  
Virtual Coffeebreak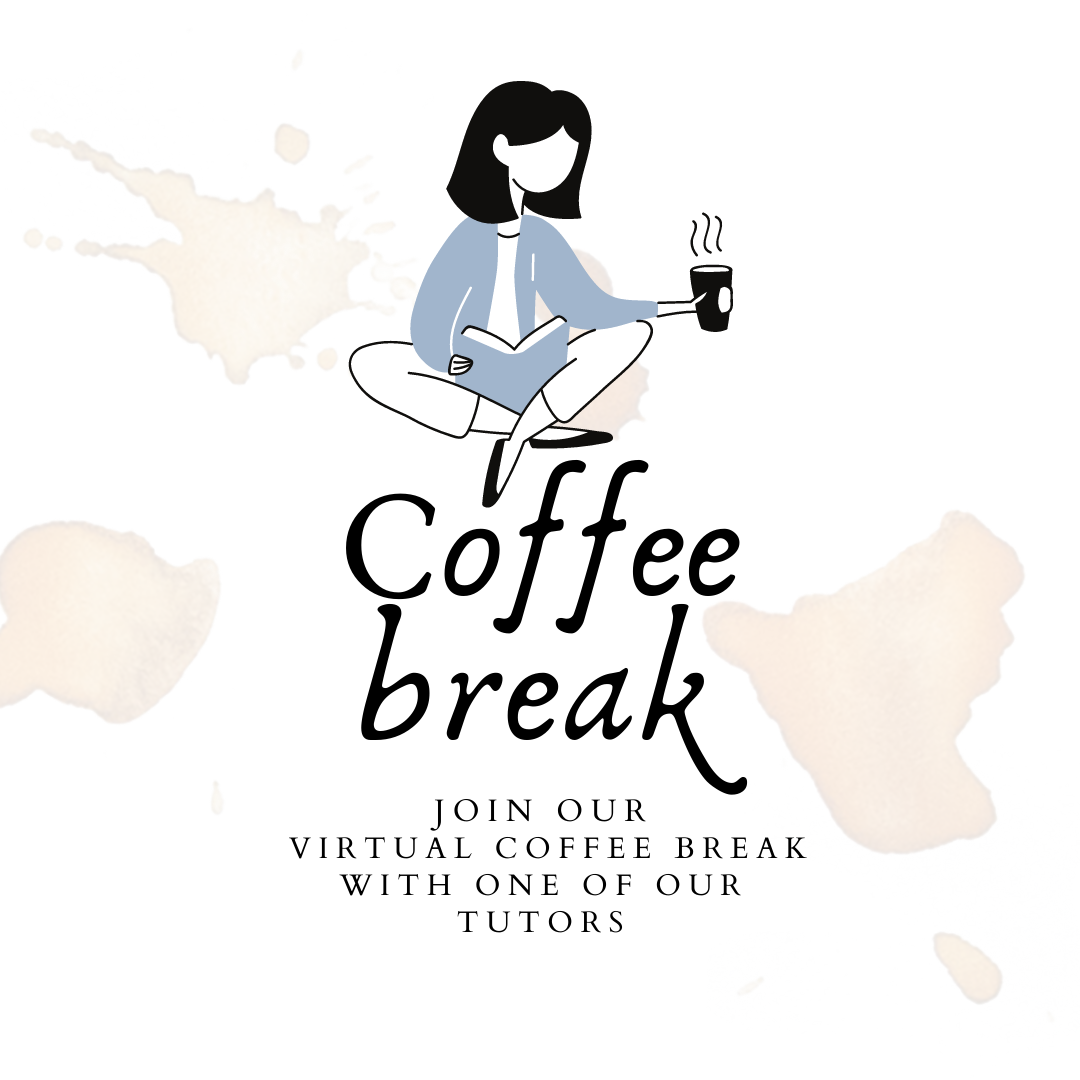 As part of the Virtual Welcome Centre, we are now also offering virtual coffee breaks on a regular basis. Check out the explanation above to get into the Webex room and enjoy a hot coffee or any other beverage of your choice with a Welcome Centre tutor. 
The virtual coffee break takes place every Wednesday from 3 to 4 p.m. and every Friday from 12 to 1 p.m.