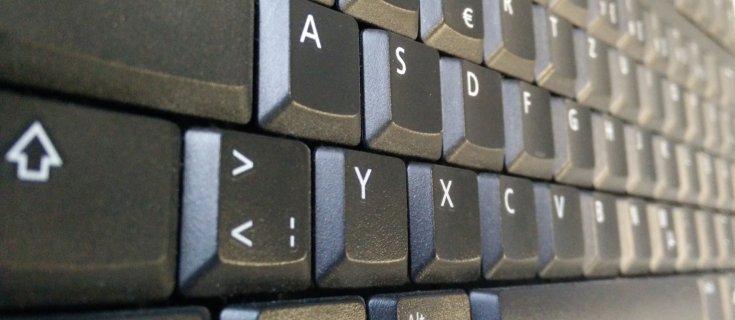 Your login data is printed on your student ID sheet, in the lower left corner.
Before you begin: You must change your password before you can access any IT services.
To do so, please log in at one of the following sites:
https://mail-kle.hsrw.org/owa/ (for Kleve)
https://mail-kam.hsrw.org/owa/ (for Kamp-Lintfort)
After changing your password, you can access all the available IT services.
To access the following services, please use the correct username format. Replace »01234« with your »matriculation number«.
If you can't log in
Check for typos in your name or email address. If you find any typos, please contact the Student Service Centre to change your personal information.
Opening hours
For all other problems, an IT specialist is available to assist you during the following office hours:
Kleve

9:30 – 10:30am & 1:30 – 2:30pm,
No afternoon hours on Fridays
Library building, ground floor

Kamp-Lintfort

9:30 – 10:30am & 1:30 – 2:30pm,
No afternoon hours on Fridays
Student Service Point, Building 2
You can also contact the IT Support service desk at
+49 2821 80673-199 (Kleve)
+49 2842 908 25-199 (Kamp-Lintfort)
or by email at: it-support@hochschule-rhein-waal.de