Sustainable Development Management
Bild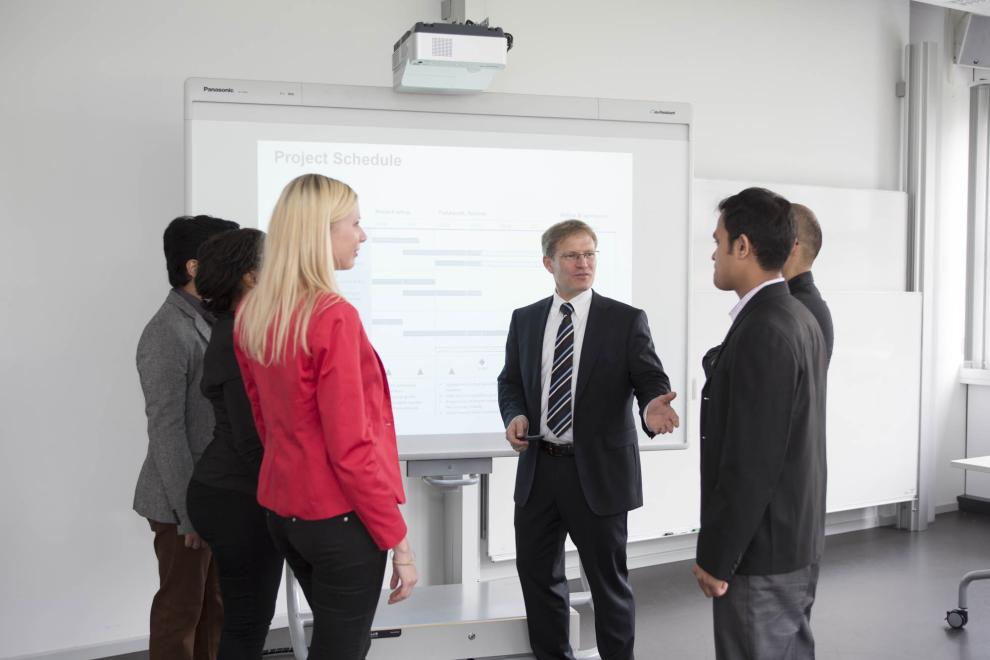 Bild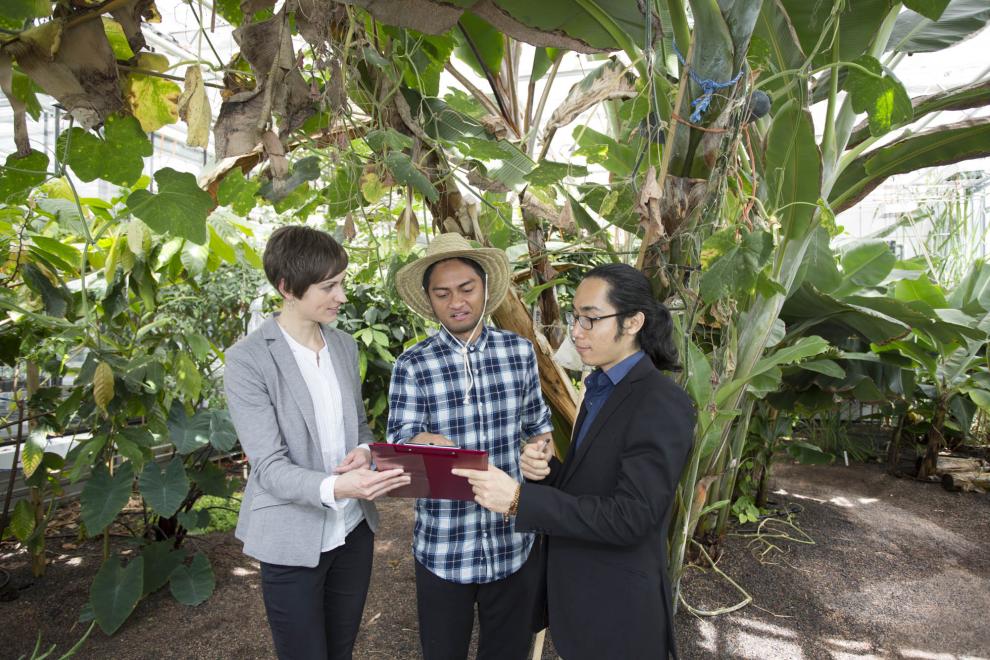 Bild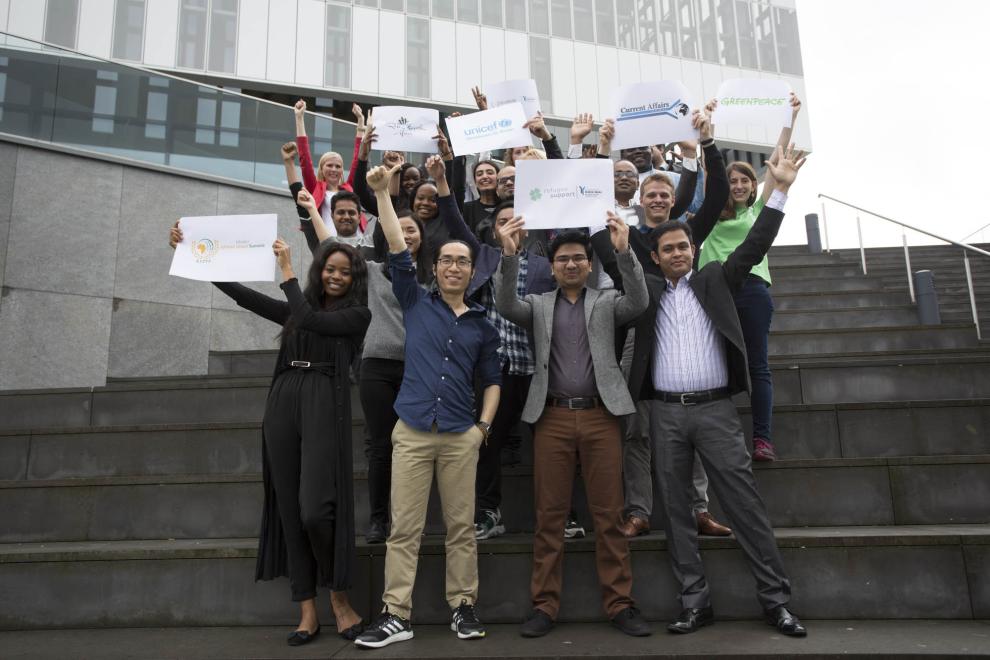 Information about the degree program
With the adoption of the 2030 Agenda for Sustainable Development, the international community has sent a strong signal for a new global partnership: developing countries, emerging countries and industrialized countries have agreed on 17 ambitious goals for sustainable global development (SDGs). To implement the 2030 Agenda, international organizations need highly qualified experts with a broad understanding of the diverse development topics and problems to implement projects.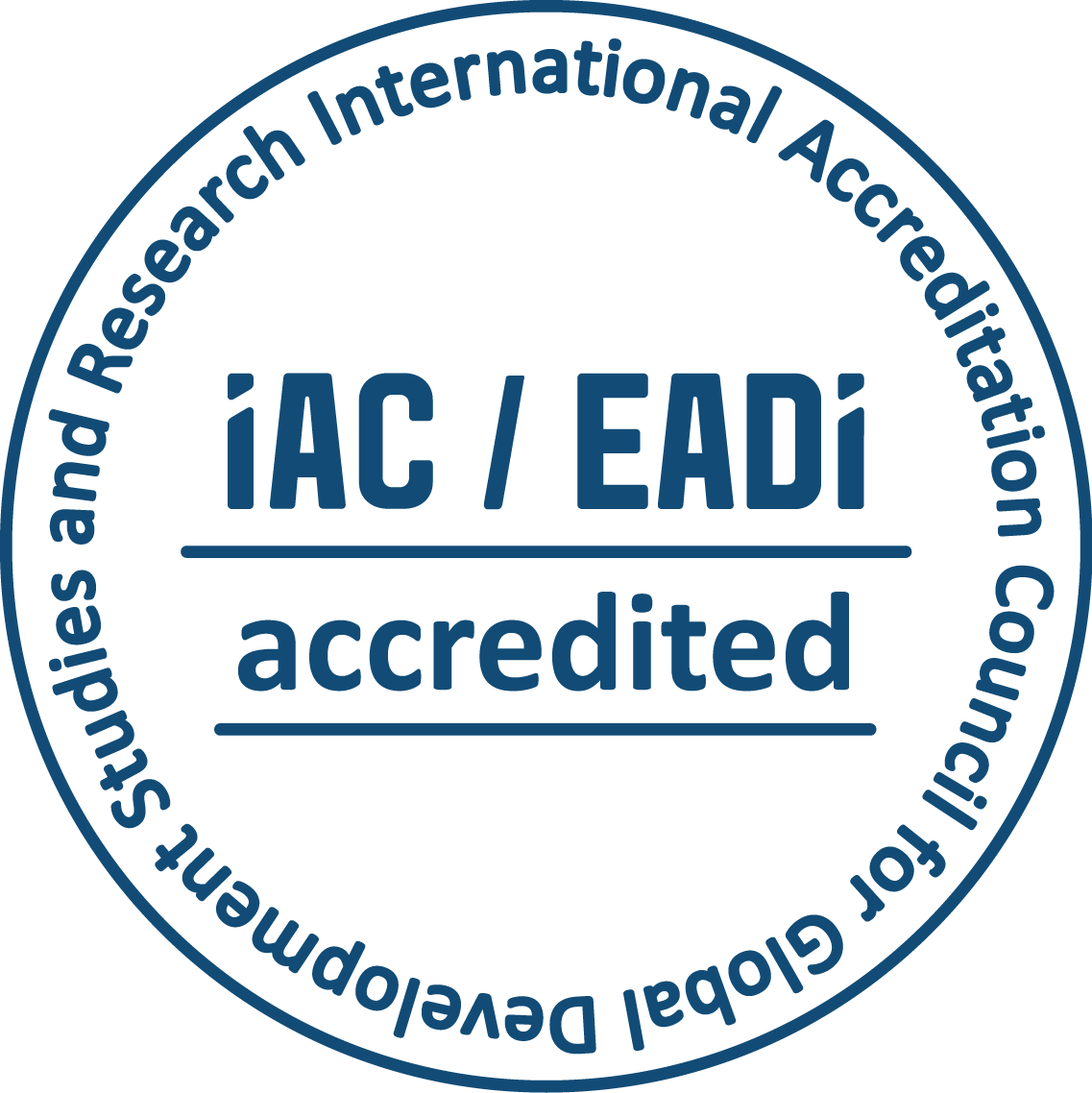 The master's program in Sustainable Development Management, which is not only the only internationally accredited degree at HSRW, but also the only internationally accredited development-related degree in Germany, integrates and connects the parts of economics and political science relevant to sustainable development. These are supplemented by empirical methods and modules of project management. This combination gives you the necessary qualifications to help shape both the academic discourse on sustainable development and project practice. Our courses are based on the project cycle: You learn to successfully plan, implement, critically question and evaluate sustainable development projects.
Lisanne
"What I appreciate most about the Master program is that it includes different areas like economics, politics and social sciences where theory and practical applications are closely combined. Evaluating the impact of a real-life project only serves as one example."
More
Requirements
Language Requirements
Fluency in both written and spoken English at level B2 or higher according to the Common European Framework of Reference (CEFR) is required.
Academic Requirements
Applicants must hold a bachelor's degree (or equivalent/http://anabin.kmk.org/) in a discipline related to social sciences, economics or industrial engineering with a German grade point average of 2.5 or better (= a value equal to or lower than 2.5), or an ECTS grade of A or B.
Scholarships for students from developing countries
Our study programme is part of the EPOS programme (Development-Related Postgraduate Courses) financed by DAAD (German Academic Exchange Service). From winter semester 2019/2020 onwards a limited number of full scholarships will be awarded to excellent students from developing countries. For more information on selection criteria and the application process please click here.
Your Team of Sustainable Development Management
Prof. Dr. Oliver Serfling
Head of Studies, Professor for Economic Policy and Development Economics
Dr. Carina Goldbach
Course Coordinator, scientific assistant for Sustainable Development Management, M.A.
Consultation hours: Wednesday, 10 -11 am