Informationsveranstaltung zum Master-Studium
Informationsveranstaltung zum Master-Studium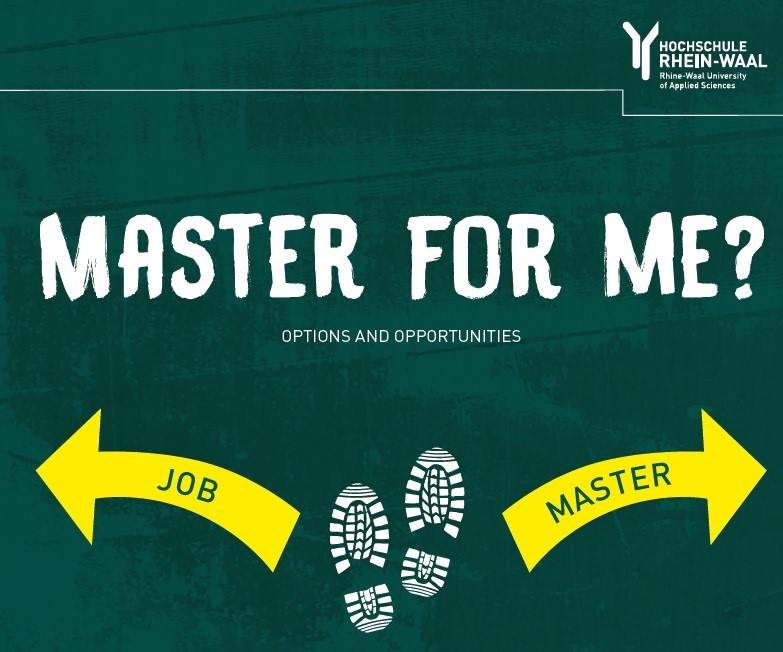 Master or not? What are the advantages of a Master degree on the job market? Which degree program can I study and which one matches my expetations?
Many Bachelor students and graduates have these questions on their mind.
With the event "Master for Me?" on December 8th from 2 to 4.15 pm the Student Advisory Service in cooperation with the Career Service is offering the opportunity of getting informed on Master degree programs as well as finding answers to these questions.
Please stop by to get valuable information about our Master programs and additionally helpful advice to make your decision easier.
We are looking forward to meeting you!
Further information you will find here.