zdi Centre Kleve cleverMINT
Future through Innovation
Bild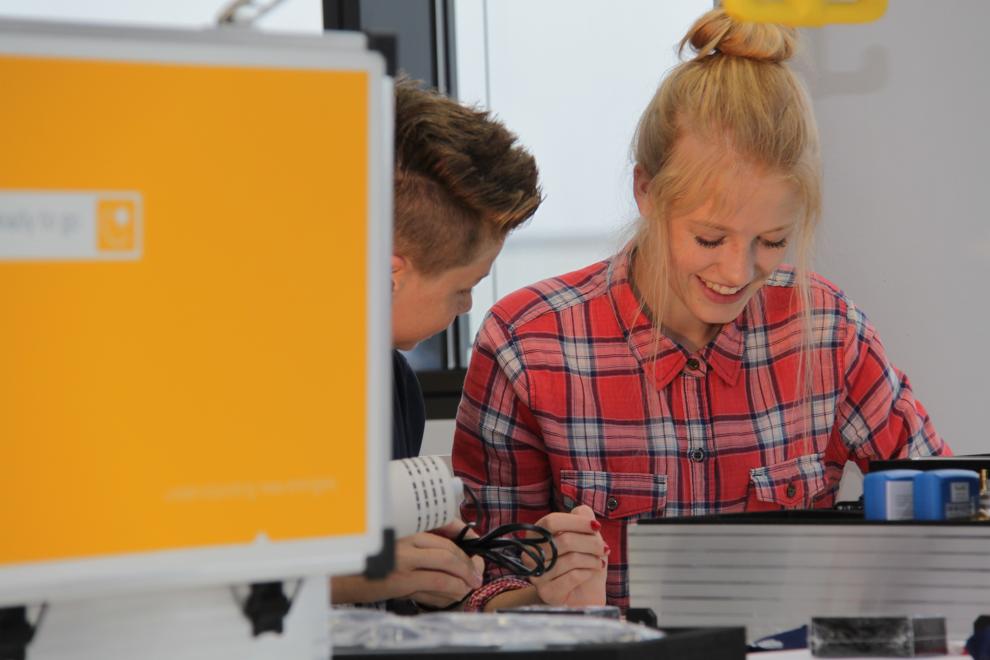 Welcome to the page of the zdi Centre Kleve cleverMINT!
Promoting Science and Technology in and around Kleve
zdi, German for Zukunft durch Innovation, is a prominent joint initiative in the state of North Rhine-Westphalia. Its objective is to encourage future generations of specialists in the natural sciences, engineering and technology across all age groups.
As a network, zdi connects over 2,600 partners from commerce, research, public education, politics and society and co-ordinates them towards the common goal of encouraging future STEM graduates. In fact, zdi is the largest joint initiative of its kind in Europe.
As the zdi Centre responsible for Kleve, we promote the zdi aims at the local-level, co-ordinating schools, universities, enterprises and political figures from around the district. By working together, we can better reach regional pupils and encourage even more children for science and technology!
Promoting Future Scientists – Ensuring Future Success
The zdi Centre Kleve cleverMINT actively supports the aims of the zdi in and around Kleve, ensuring the region remains an innovative location in Europe. cleverMINT gives pupils hands-on opportunities to experience and enjoy STEM subjects or, as they're referred to in Germany:
                         Maths
                         Information sciences
                         Natural sciences and
                         Technology
Through both in-school and extracurricular projects, courses and workshops, pupils across the full spectrum of schools in the Lower Rhine region – from kindergarten to the final years of secondary school – can join in and take part in MINT events on a broad range of subjects.
The zdi Centre Kleve cleverMINT is financed and run by Rhine-Waal University of Applied Sciences. Founded in November 2012, the zdi Centre in Kleve has grown leaps and bounds in just a short period of time: in early 2013 the zdi 'RobertaZentrum' was opened in the local town of Geldern, allowing children to learn about STEM via robotics-related activities. In May 2014, Rhine-Waal University of Applied Sciences unveiled its laboratory "Energy" on the Kleve Campus, which is designed to spark pupils' passion for STEM through the prism of renewable energy. In addition, Rhine-Waal holds science lectures and experiments that are designed to be fun and enjoyable for children between the ages of 8 and 12 as part of its regularly-held Kids' Uni programme.
Additional courses and workshops on technology are offered at the municipal school Straelen, in the southern half of the district, by an external branch of the zdi-Centre.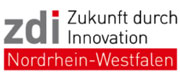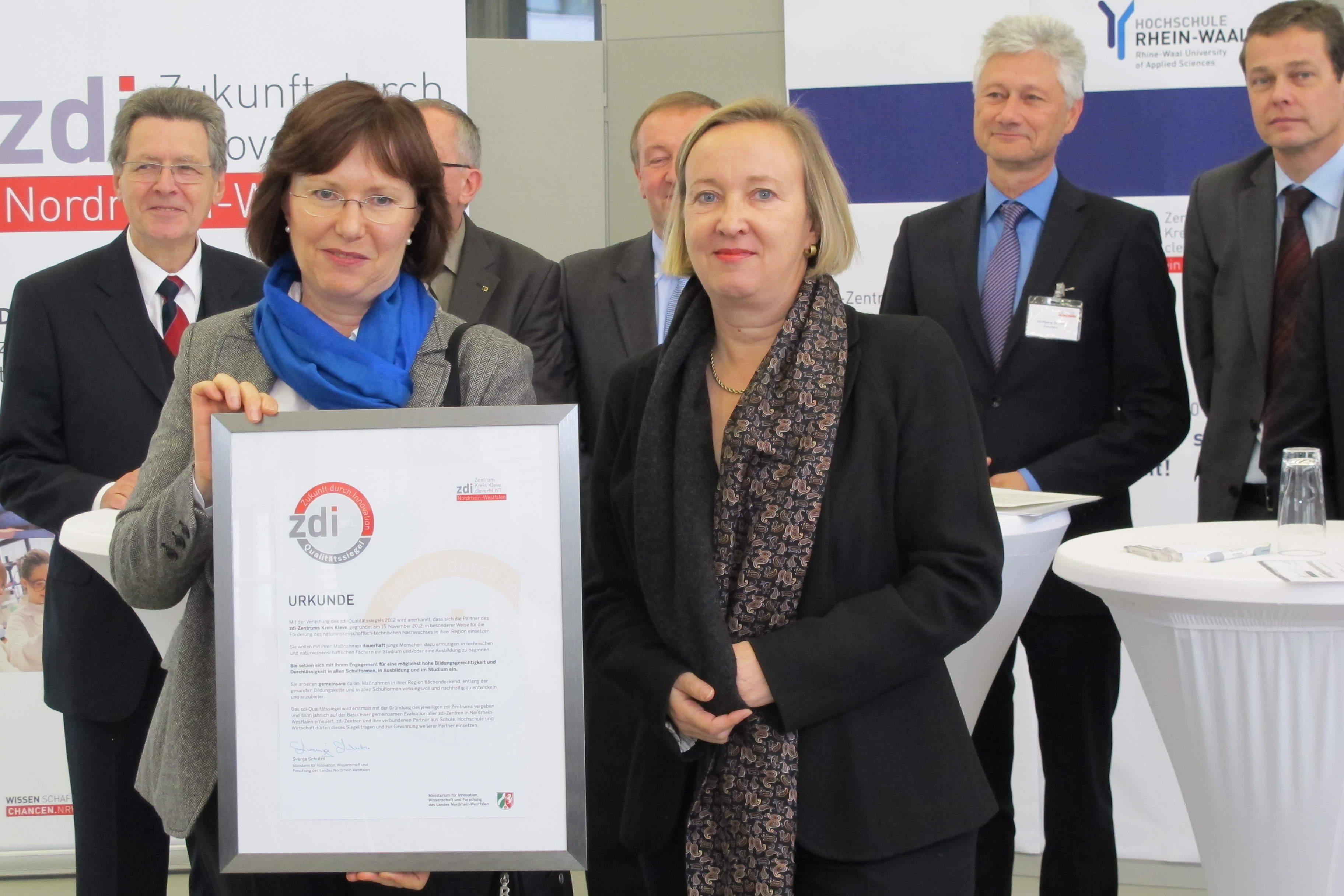 With additional support from: