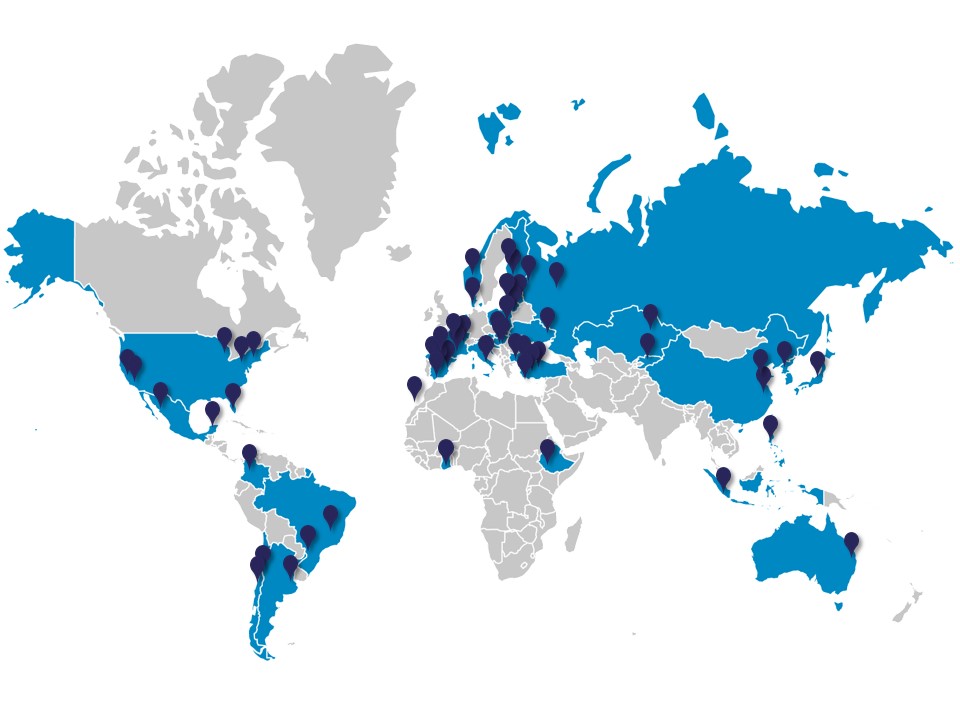 Semester abroad: Here you can find the list of partner universities you can apply for. 
In the publisher you will only see active partnerships with exchange opportunities for students.
Each partnership/ exchange opportunity is valid only for specific HSRW study programs. Please refer to the publisher to find out which exchange opportunities are relevant for your study program at HSRW.
The International Center sends an email with the new link to the online application form to all HSRW students every semester (1.12. for the following Fall semester and 1.4. for the following summer semester).