Application deadline extended until 15 September!
The application deadline has been extended until 15 September!
For non-N.C. degree programmes you can apply as you normally would. If you did not earn your University Entrance Qualification (HZB) in Germany, you must apply via uni-assist.
For N.C. programmes (restricted admission), you can apply until 1 September, but your application will be considered in the third and final selection phase only (random drawing for remaining places).
For more information on applying, please see our overviews for bachelor's programmes and master's programmes.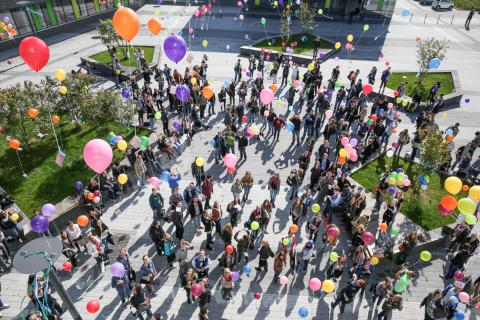 We look forward to welcoming you here at Rhine-Waal University of Applied Sciences!