Testimonials from International Students
"Throughout my two years of living in Kleve, I have passed through a lot of joyful experiences […] I have had quite a lot of problems when I first arrived to Kleve, such as finding a place to stay, and finding my way across the city and finding shopping centres; people were very friendly and very welcoming when it came to helping me."
Ammar Al Mawajdeh, Mechanical Engineering, B.Sc. student from Abu Dhabi, United Arab Emirates
"One of the advantages of studying at HSRW is that you are in close contact with the professors and if you know how, you will find opportunities coming to you.
Contrary to the common belief, the fact it is a new university has many pros. The university encourages active participation in events organized by partner organizations and universities. A few months ago, I had the opportunity to meet many professionals and students from Netherlands in such an event.
Besides, the mentor program organized by the university integrates you into the society here. I enjoy the warmth of celebrating the festivals with families in Kleve and learn more about the German culture. And thanks to my mentor, I have visited to many historically and culturally significant places in Germany."
Anoshan Indreswaran, Mechanical Engineering, B.Sc. student from Sri Lanka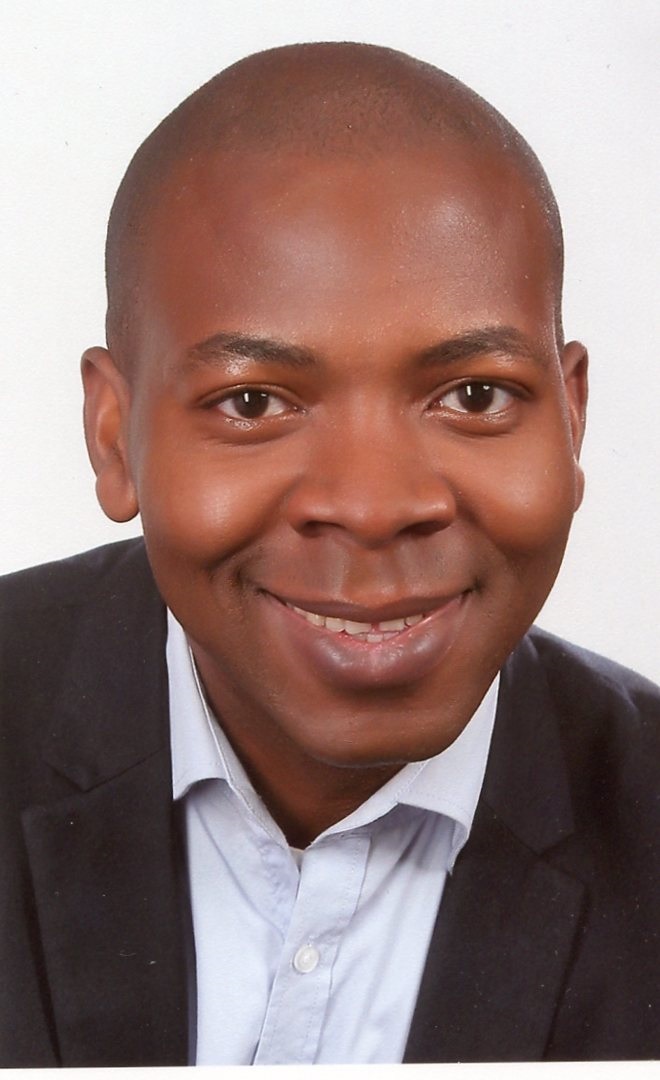 "[...] I decided to come to Rhine-Waal University to do my master`s degree because the program is in English [...] Doing this program here has been quite interesting and somewhat challenging; it has offered me the opportunity to establish close ties with the lecturers and fellow students as well."
Anthony Efonemchi, Economics and Finance, M.Sc. student from Nigeria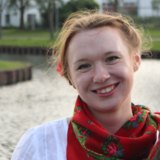 "What I like about my study course is that we have a lot of up-to-date information about current issues in agricultural sector, young professors and great international students' team. Most of the subjects combine theoretical and practical applications, thus we can be involved in a real running regional project and apply all knowledge and models we have learnt.
[...] Germany is different. I smile when I think about people around me. You need to give some time and space to them, but their hearts would be open for you if they feel that you respect and support them.
What I would strongly recommend is to learn the German language, as it is essential for daily life routine, for building up strong friendship and for travelling."
Viktoriia Sakun, Agribusiness, B.A. student from Ukraine
"The university is well equipped with modern technology and young but experienced teaching staff. The lectures are conducted with a focus on both the theoretical and practical aspects of international relations. [...] Studying in a different country is not always easy and you must become independent, however,  international students are provided with many support systems which make the transition easier."
Laura Anne Mackay, International Relations, B.A. student from Australia