Prof. Dr. Ralf Klapdor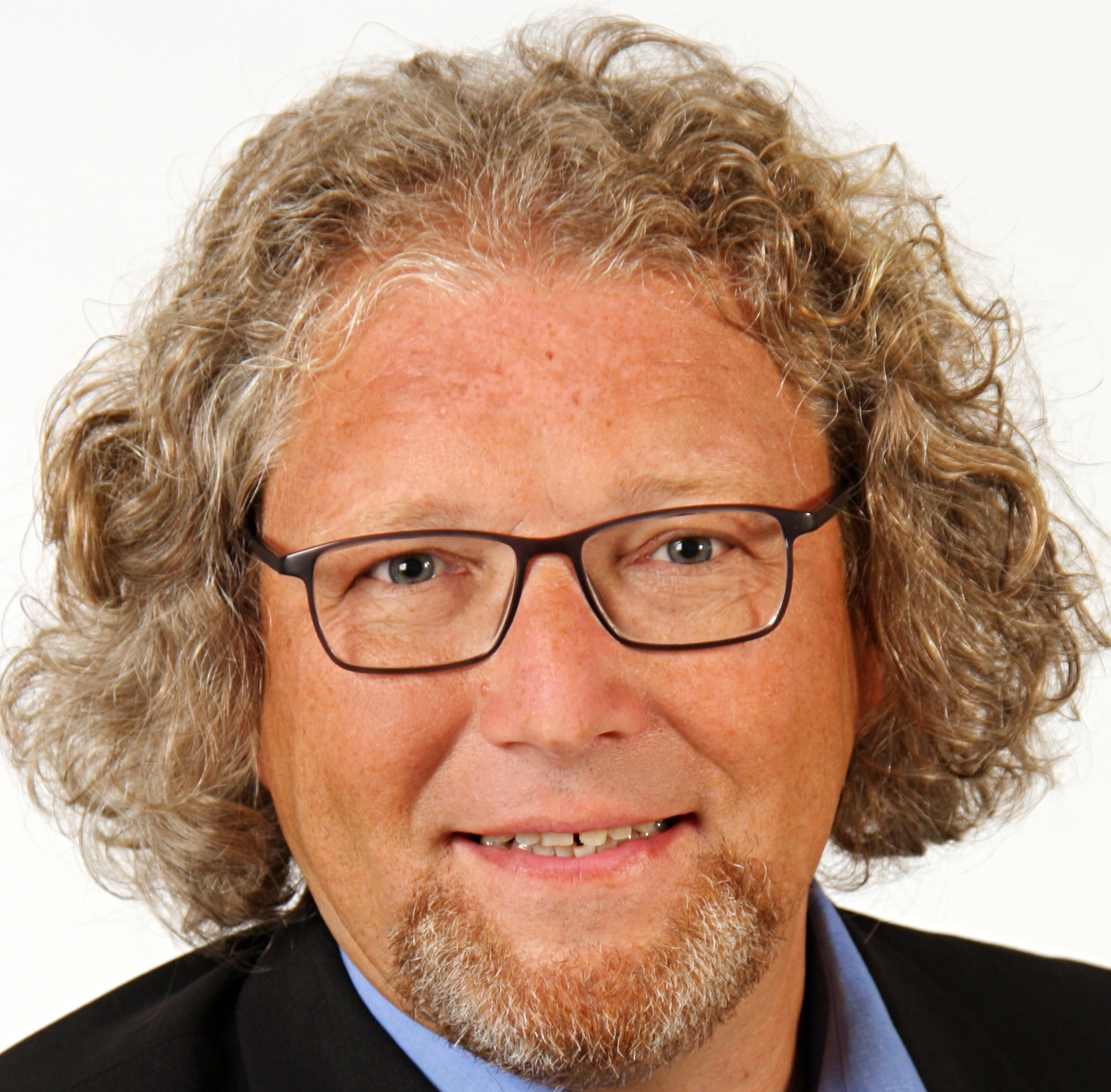 "Making taxes understandable and predictable" – this has always been Professor Dr. Ralf Klapdor's maxim, whether as a tax consultant with his clients, or as a professor teaching his students.
A native of the Lower Rhine region (born in Hüls, now a part of Krefeld), Professor Dr. Klapdor began his academic career in Duisburg, where he studied Economics. Afterwards, he continued his education in Duisburg, working as a researcher and later as the scientific assistant of Professor Dr. Volker Breithecker. During this time, Prof. Dr. Klapdor earned his PhD with a thesis entitled "Efficient Tax Regulations via a European Model Convention?".
In 1999, Prof. Dr. Klapdor became a licensed tax consultant and founded his own tax consultancy business, working for both private clients and international tax consultancy firms in the area of project business.
Prof. Dr. Klapdor has been published numerous times in scientific journals and contributed many tax-related commentaries to newspapers, primarily on issues relating to international taxation and notable revisions to taxation law.
Prof. Dr. Klapdor is married and has two children. He is also a current member of the county council of Kleve.