Prof. Dr. Ralf Bauer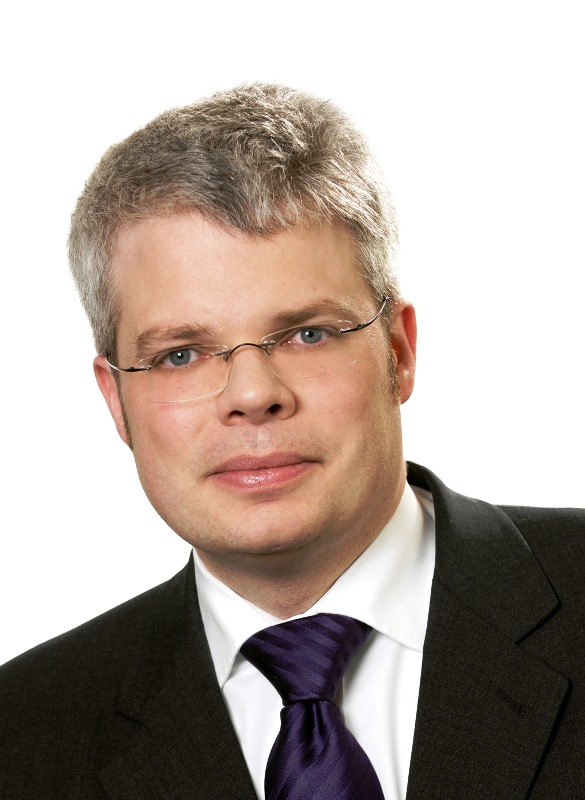 Controlling – not to be mistaken with control – …
… a subject that is much more significant than just a 'nit-picking' of the definition.  The controller is the 'in-house' consultant for internal company figures and data, closely linked with professional colleagues from accounting and finance: a competent and professional team set up to support senior management.
After leaving school Prof. Bauer completed an apprenticeship as Bankkaufmann, learning the internal workings of a bank. Once graduating the University of Mannheim in Business Administration (Diplom-Kaufmann), he became a research assistant for the chair of operations research, assuming responsibilities for lectures and practical exercises regarding production and operations management. Prof. Bauer was awarded his PhD (Dr. rer. pol.) with a written dissertation discussing problems of common cost controlling.
For more than eight years Prof. Bauer worked as a company consultant in the banking sector; involved in projects with banks in Germany and abroad: operating as a project manager and a subject matter expert, in matters pertaining to performance management and cost controlling. During consultancy, he was able to remain true to his inclinations, both as a teacher by lecturing at banking academies, and as an internal trainer for performance management in the banking sector.
Prof. Bauer decided to return to academia, accepting an appointment for Summer Semester 2012 to a professorship at Rhine-Waal University. Today, he is active with the faculty of the department of Society and Economics, responsible for the subject matter areas of controlling and cost accounting. Additionally, he presents lectures and conducts events on the topics of banking, finance and risk.
Prof. Bauer is married and lives with his family in Kleve.