Prof. Dr. Jakob Lempp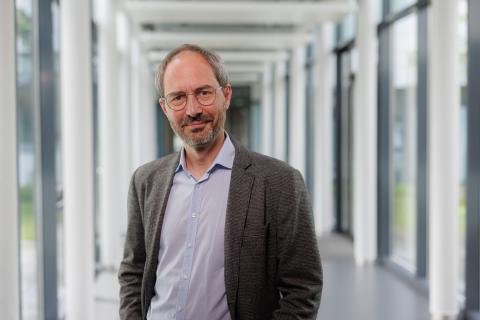 Prof. Dr. Jakob Lempp studied Political Science, Communication Science, and Philosophy at the University of Technology Dresden and completed a Diploma in European Studies at the University of Turku / Finland. He worked as a managing assistant and research assistant at the Institute of Political Science of the TU Dresden and completed his PhD on the evolution of the Council of the European Union. He then worked as a consultant at the Boston Consulting Group GmbH in Munich (mainly with clients in the public sector in the areas of strategy and organization).
Prof. Dr. Jakob Lempp has been a professor at the Rhein-Waal University of Applied Sciences since April 2012, and from 2015 to 2019 he was Dean of the Faculty of Society and Economics. Among other things, he published on party systems in German countries, on European integration, on evolutionary concepts in institutional theory, on economic development and on various non-European political systems.
 
Prof. Dr. Jakob Lempp is married and has four children.
Downloads