Market opportunities for horticultural businesses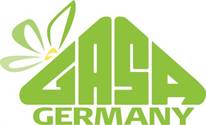 Study course: Agribusiness
On behalf of GASA Germany, a marketer of ornamental plants from the Lower Rhine, students of the 5th Semester of the Bachelor program "Agribusiness" conducted a consulting project that analysed potential market opportunities in Eastern Europe. "For years now we have been successfully supplying clients with horticultural products from the Lower Rhine region throughout Western Europe and Scandinavia. However, these markets are growing only marginally - unlike in Eastern Europe. Due to economic growth and a rising living standard, the demand for high quality plants is growing in these countries. This represents a great opportunity for horticultural businesses in our region which is why we want to expand into these markets", said Stefan Kretschmer, head of the marketing department of GASA Germany in Kevelaer, who was the main contact person for students during the project.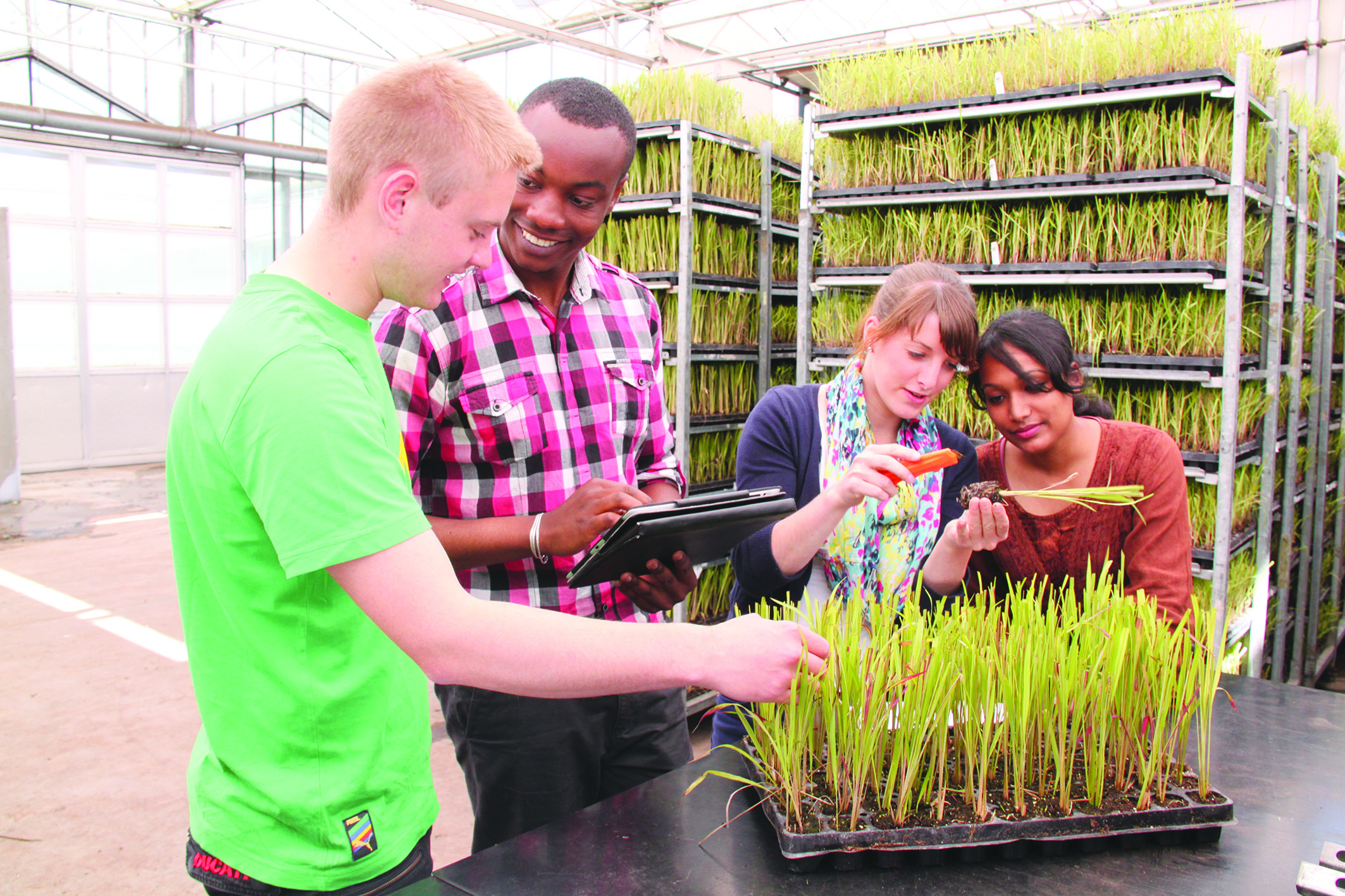 Part of the consulting project was to find out which countries would offer the best prospects if GASA Germany was to enter a new market. The political and economic conditions as well as the structure of ornamental markets in the various countries of Eastern Europe differ sometimes dramatically. Therefore, students analysed data such as economic statistics and information on the political stability of individual countries to gain an overview about what a company might have to face. "It became clear very quickly that the trade risks in the Eastern EU Member States are by far lower than in countries such as Belarus and the Ukraine," says Regina Willems, a student involved in the project.
The second step of this project was to interview students from the Rhine-Waal University who came from Eastern European countries. The students were able to learn a lot about the characteristics of the ornamental market in Eastern European countries, such as the fact that ornamental plants in Eastern Europe are often sold on the street and that flower shops, garden centers or hardware stores are relatively insignificant. Trade statistics were evaluated as well to identify promising growth segments. "This information is very important and it will influence our decision regarding the expansion into Eastern Europe," said Kretschmer.
Finally, the analysis of students resulted in that Poland and the Czech Republic seem to have the best environment for GASA Germany entering their market. "The work in the project was sometimes quite exhausting, but we learned a lot. We have once again seen how exciting, diverse and internationally focused it is to work in the area of agribusiness, "says Willems.
Students: Nadia Braun, Stefan Wietzorek, Regina Willems und Max Wilmsen-Schreuder
Responsible professor: Prof. Dr. Dietrich Darr
Prof. Dr. Dietrich Darr
Rhine-Waal Universityl
Marie-Curie-Str. 1
47533 Kleve
Tel. 49 (0) 2821 806 73 - 245
dietrich.darr@hochschule-rhein-waal.de