Students succeed in the finals of the INNOVATE2030 innovation programme
A team of students from the interdisciplinary course "Applied Innovation Management" successfully won second place in the international competition "Digital & Sustainable Solutions for Future Logistics and Transportation of Goods" organised by Robert Bosch GmbH.
Within the course, the students took on a challenge from Robert Bosch GMBH, which was announced as part of the innovation programme INNOVATE2030 initiated by the company EKIPA. The aim was to develop innovations for a more efficient, sustainable, intelligent and secure logistics industry. Supported by their lecturers Prof. Dr. Kathrin Weidner and Dr. Jutta Wirth, the students Gheorghe Ciobanu, Rintu-Moni Afsana and Youssef-Khaled-Abdelsattar-MD El-Mekkawy generated ideas using the design thinking approach and designed a drone delivery system that can be implemented for the food industry as well as in other sectors such as the pharmaceutical and medtech industries.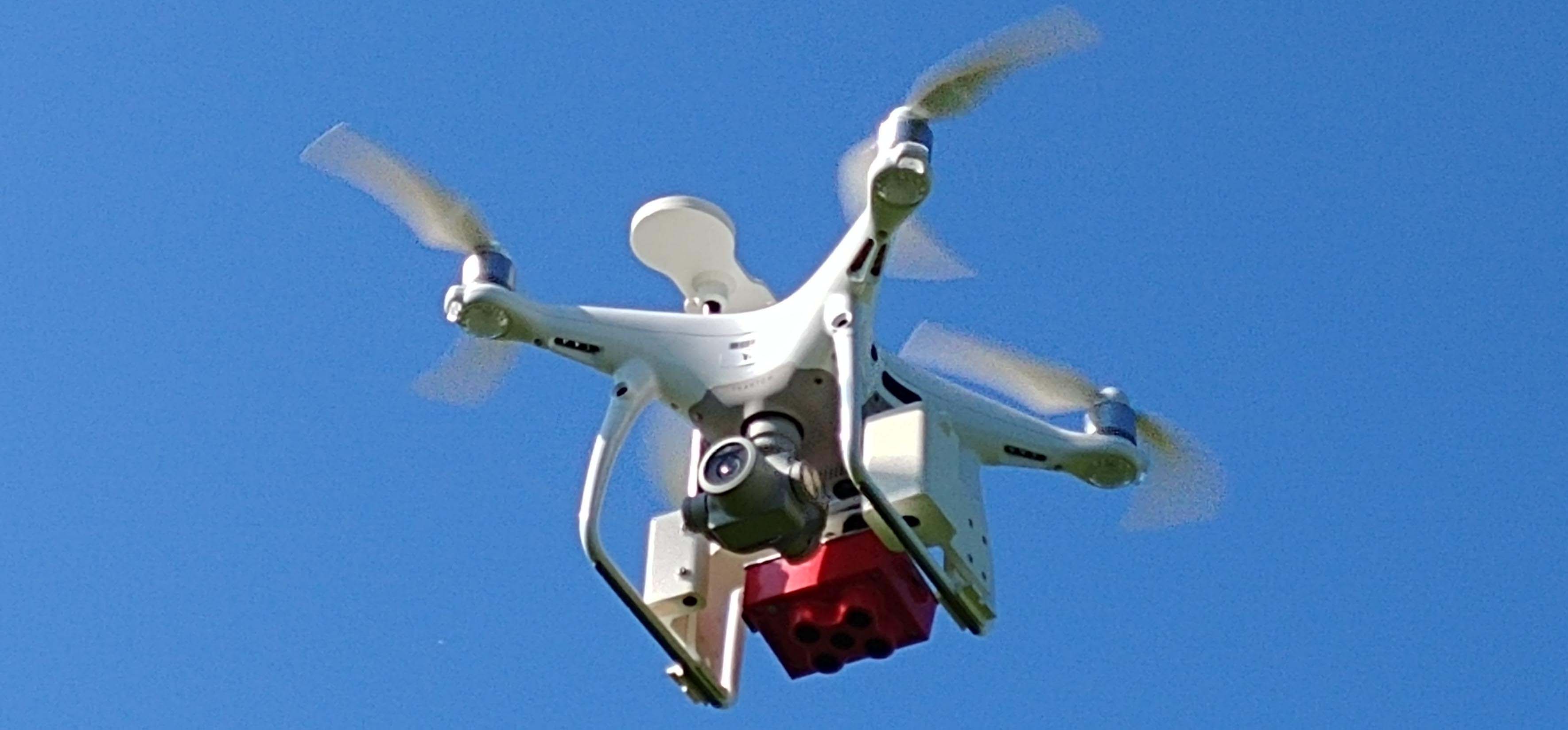 Photo: ©Moritz Prüm
In order to be successful, sustainable aspects had to be taken into account, the needs and expectations of customers and other stakeholders had to be worked out very precisely, and the CO2 emissions for delivery costs as well as the carbon footprint had to be calculated accurately.
Finally, the students were invited to the headquarters of Robert Bosch GmbH in Stuttgart to present their results, where they successfully won 2nd place. Over 200 people from 17 countries worldwide took part in the innovation programme.