Rhine-Waal University participates in new research project "GameLet"
Rhine-Waal University joins the consortium of a new research project named "Gamified, media-based training of reading fluency (GameLet)".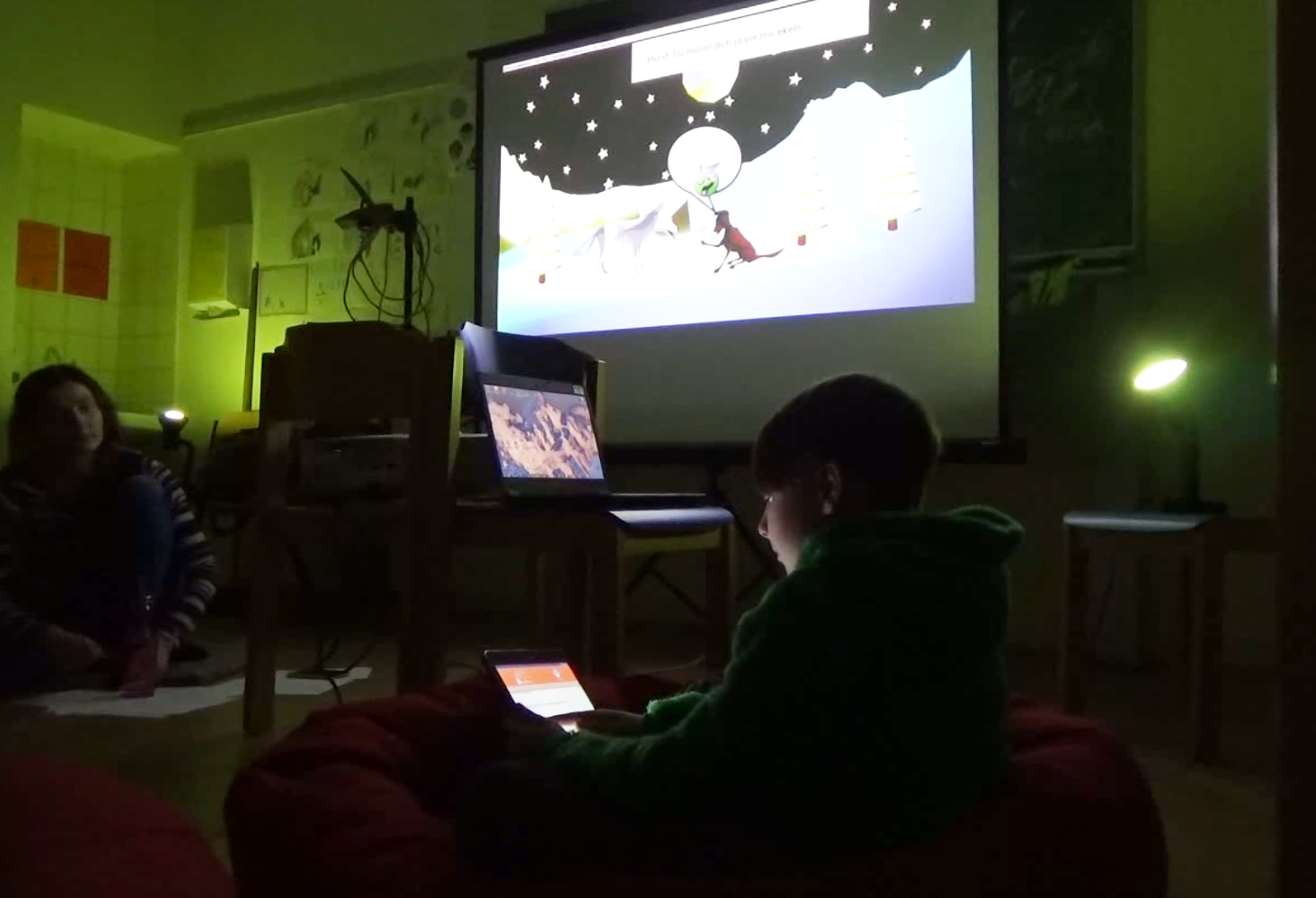 The project aims at developing and cultivating students' reading fluency in native and foreign languages by focusing on a gamified, media-supported approach. The project will explore educational technologies and pedagogical methodologies that contribute to the development of students' literacy skills, and wants to further promote multilingualism and media competence. The project will be applied in schools in Germany, Portugal and Cyprus. The teaching staff will adopt the GameLet learning processes to implement and evaluate innovative teaching methods, such as multilingual readers' theatres and game technologies.  
GameLet is funded with a budget of €350,000 by the Erasmus+ programme and will be implemented by the University of Education Weingarten (coordinator), the University of Minho in Portugal, the Ministry of Education & Culture of the Republic of Cyprus, the Open University of Cyprus and Rhine-Waal University of Applied Sciences in Germany where the research team is led by Professor Ido Iurgel. The GameLet project kick-off meeting was held on October 4, 2018 in Braga, Portugal.