Numerous visitors and brilliant weather on Open Day
On Saturday, May 13, 2017, pupils, friends, parents, supporters of the university and members of the general public took part in a diverse and interesting programme of events.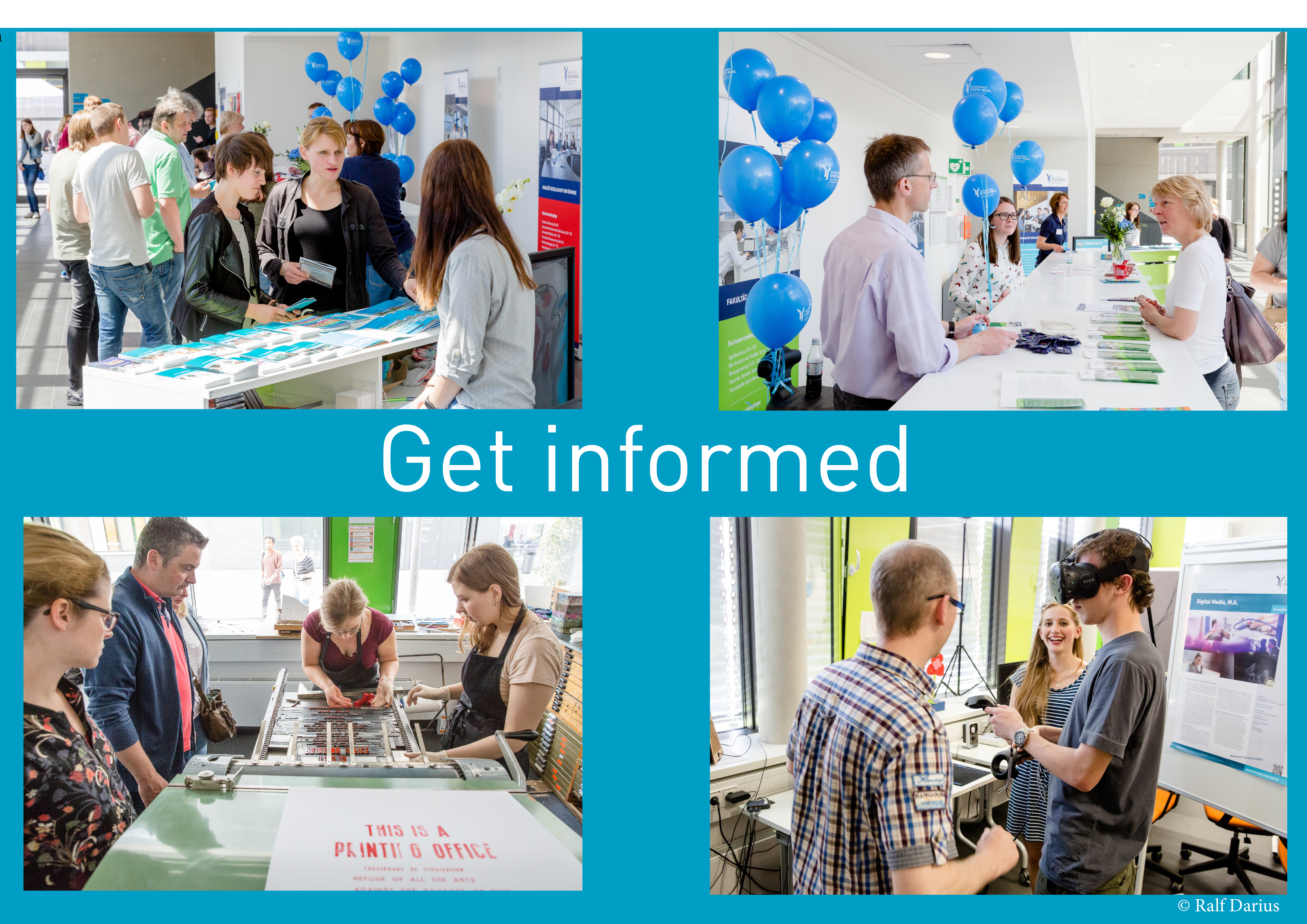 Attendees had the chance to walk through our many modern facilities, take part in numerous hands-on activities and experiments, get an insight into the faculty's degree programmes and talk to professors and staff.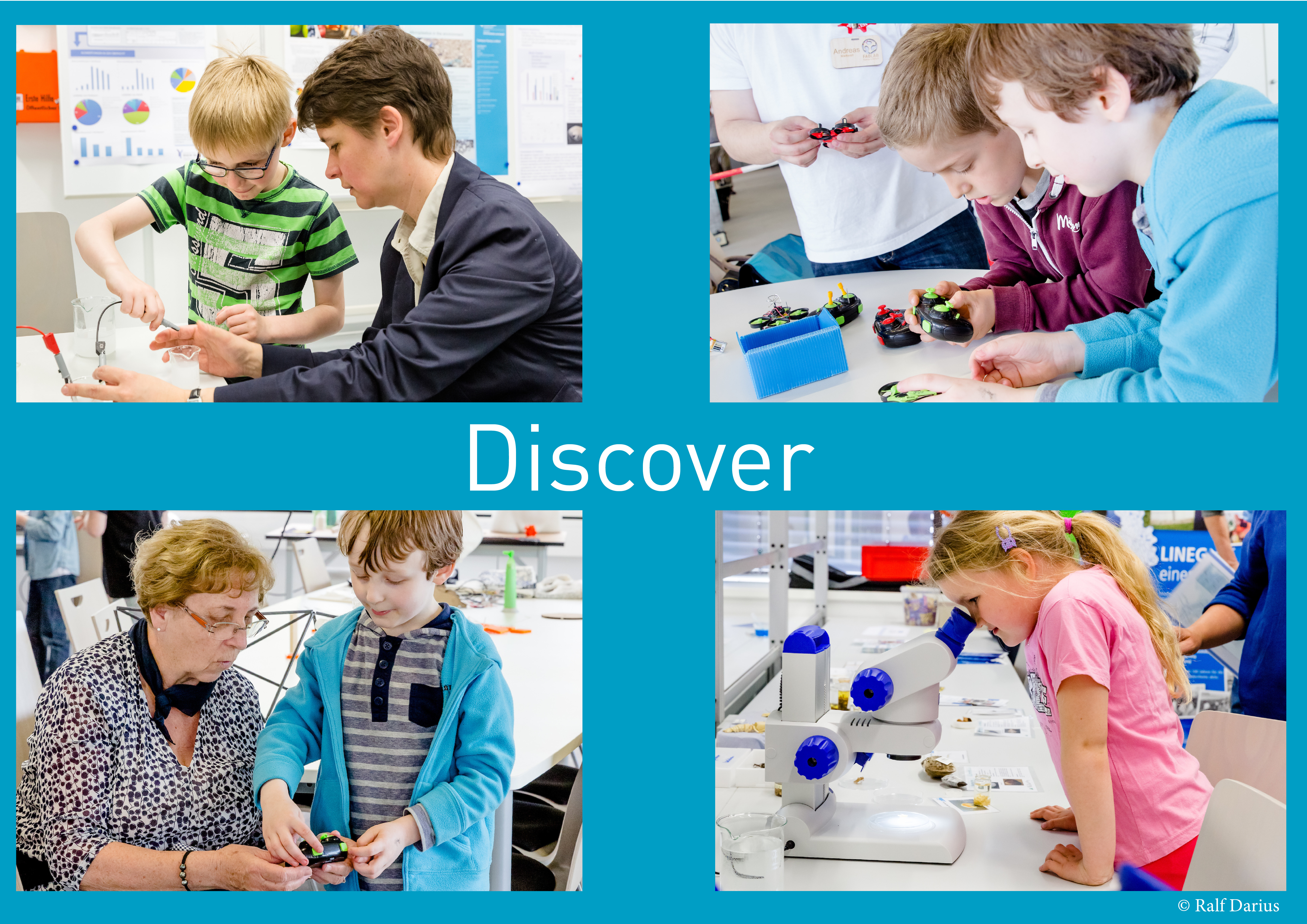 "On Open Day we want visitors to experience and feel what University is all about. Our vibrant atmosphere on the Kamp-Lintfort Campus is very special and the broad offer of degree programmes is inspiring", says Professor Dr Schürholz, Dean of the Faculty.
Especially young visitors enjoyed the numerous hands-on activities. In our FabLab they discovered the possibilities of 3D printing; they loved speeding around the campus on tuned Bobby-Cars, took part in an excursion into the nearby river and learned that computer games can be made of wood. To regain their strength, the junior researchers were rewarded with popcorn and waffles.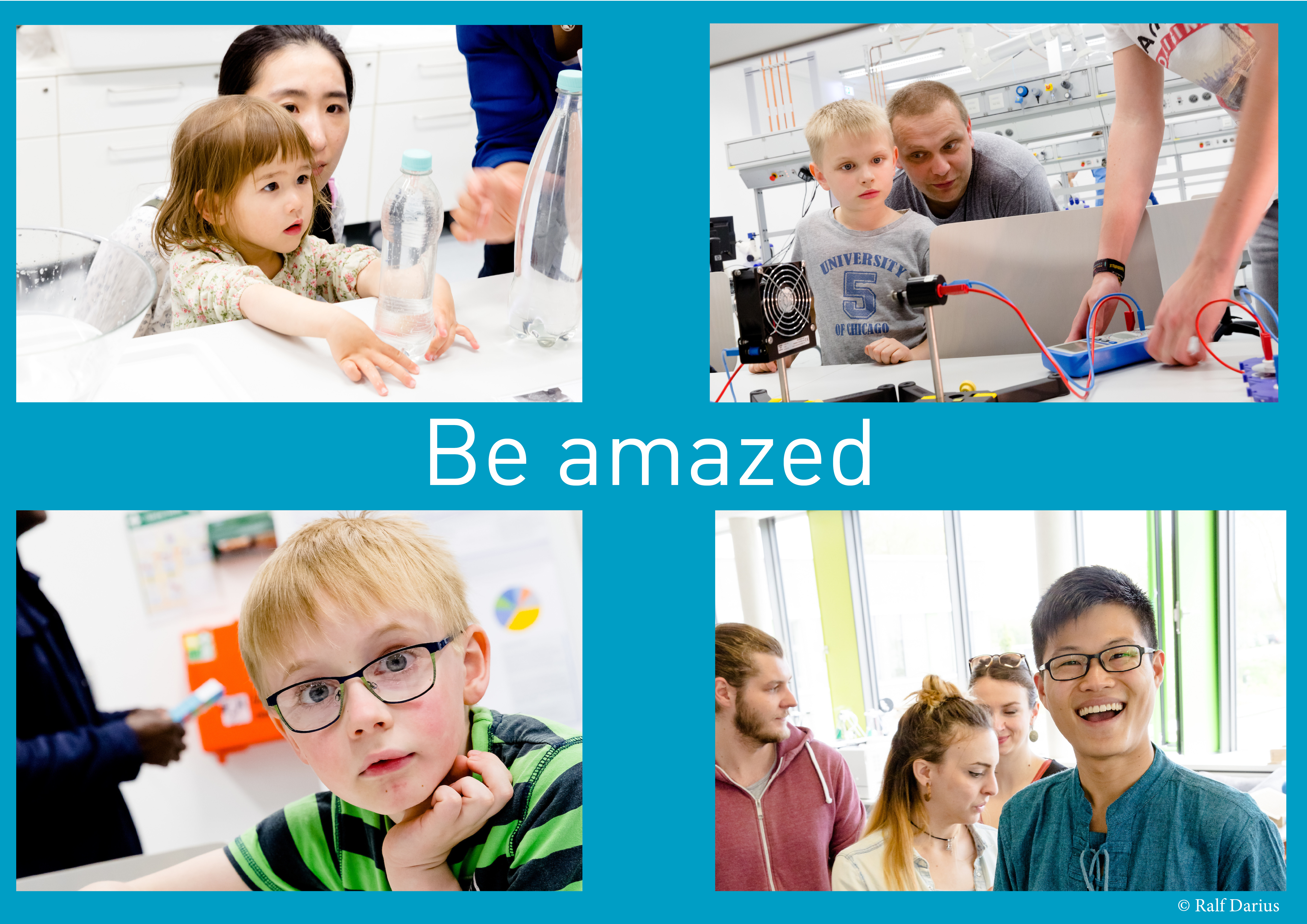 Visitors were fascinated by our international but yet familiar atmosphere. The cheerfulness was supported by bands from the Netherlands and our university, a Hip-Hop performance and not at last by bright sunshine.