Overview of upcoming events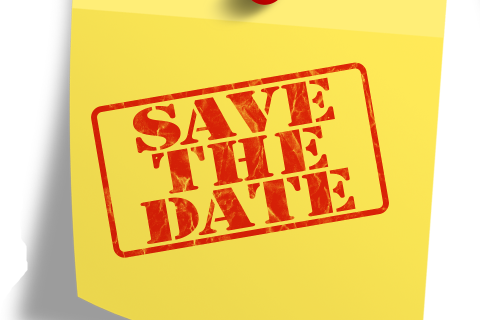 Alumni Happy Hour - monthly social meet-up 
Do you miss connecting with fellow alumni from all around the world and casually chatting about life, feelings, art, politics, science and the meaning of the universe? We thought so! And we know it's hard to schedule a meeting while everyone is busy with their new adventures, so we want to create this opportunity for you.
Our "Alumni Happy Hour" is a monthly online social gathering for all alumni of HSRW! The Alumni Relations team will moderate, prepare prompts and sometimes games to create a fun digital space for you to connect with old friends and possibly make new ones. All you need to do is click the link and be ready for some relaxing chats and new connections. If you want, you can even invite some old friends you have or haven't seen in a while.
Schedule for the next meetings:  
24 August at 07:00 p.m. CEST
21 September at 07:00 p.m. CEST  
Please email alumni@hochschule-rhein-waal.de to sign up. We'll send you the link shortly before the event. We look forward to seeing you there!