Photo exhibition "Paradise People - Life between Palm Trees and Trash Mountains"
The photo exhibition "Paradise People - Life between Palm Trees  and Trash Mountains", created by Information and Communication Design students Mara Heemskerk and Lena Lengner, will open on February 10, 2019 at 11:00 am. Thomas Görtz - Mayor of the city of Xanten - will also be there for an official welcome. The exhibition will be on display until March 23, 2019 at "Galerie im DreiGiebelHaus" (Kapitel 18, 46509 Xanten).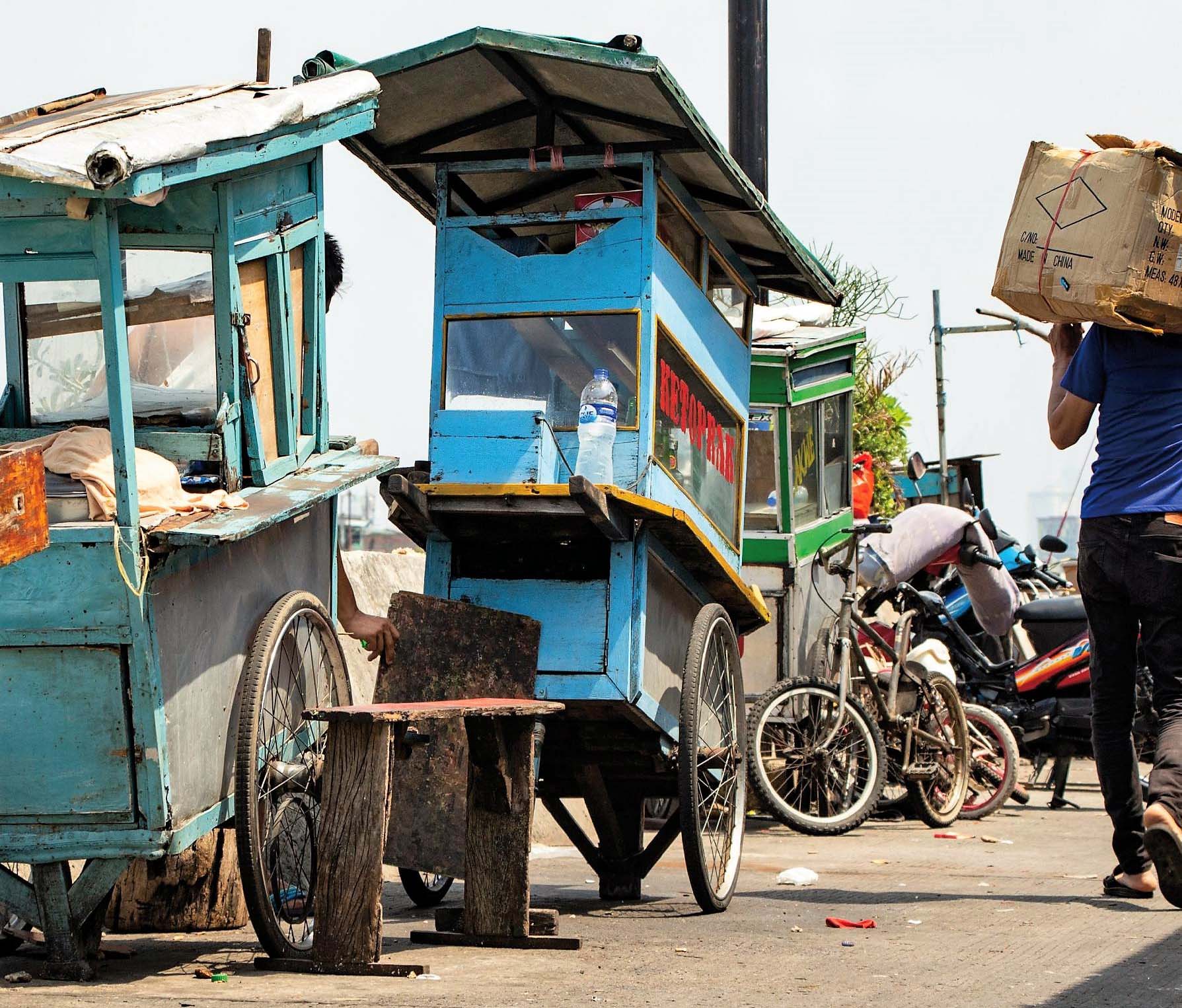 As a result of a design project in Indonesia, to which both students devoted themselves as part of their bachelor's thesis in November 2018, a total of over 12,000 pictures were taken, videos shot and interviews conducted. The material has now been arranged into a unique exhibition, accompanied by a photo book. The pictures, texts and collected quotations show everyday life and the various facets of this supposedly paradisiacal holiday destination. The exhibition aims at demonstrating that emerging countries - such as Indonesia - are particularly hard hit by the global garbage problem. Admission is free. Please, find the invitation to the opening  here and check www.stadtkultur-xanten.de for more information.