Join exhibition opening by design students
From September 12 to October 31, design students of the Faculty of Communication and Environment will show photographic works at the Camera Obscura Mülheim, providing insights into the life of international students during the Corona Pandemic.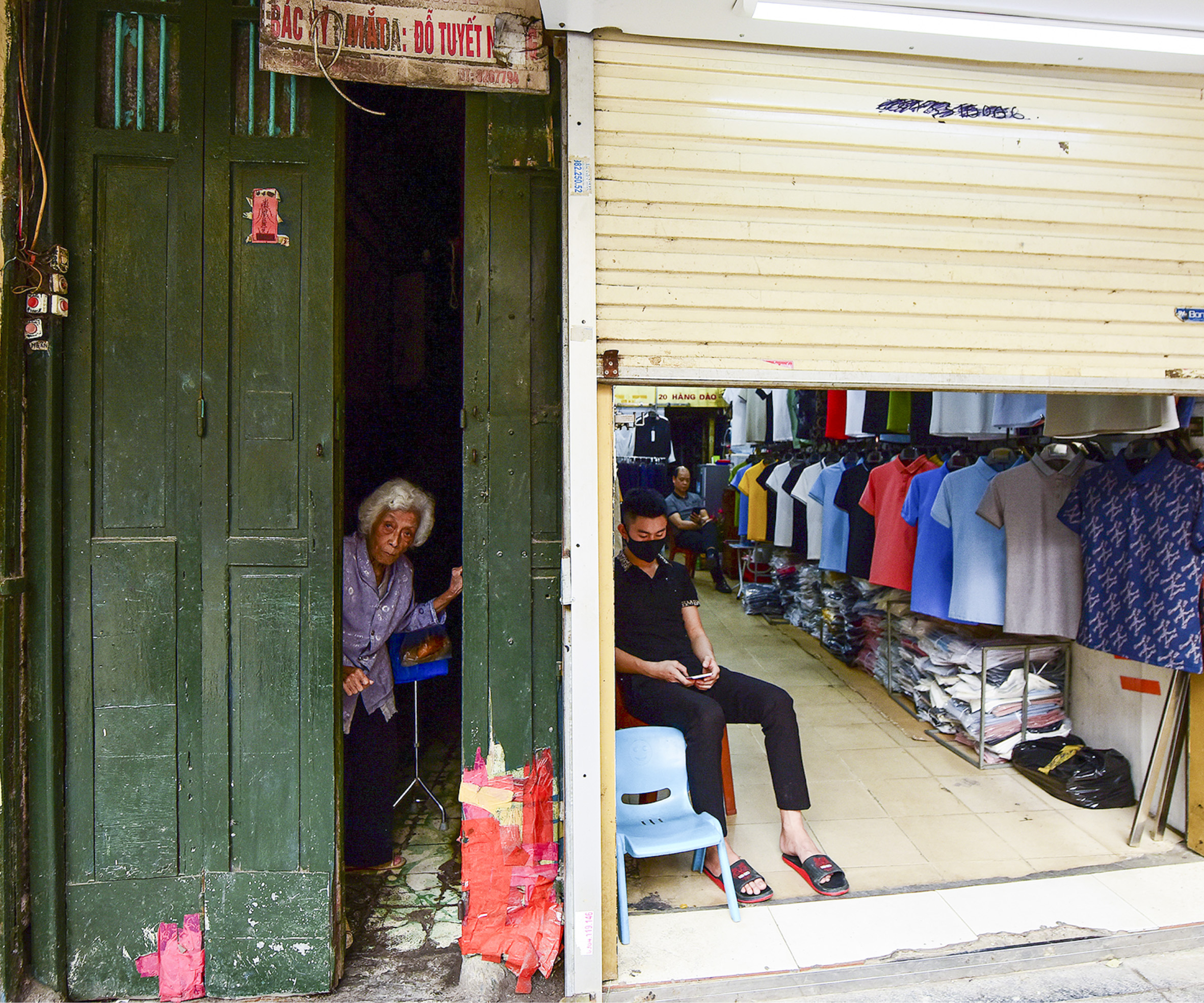 The works by Information and Communication Design students were created during a photography seminar by Valerie Schmidt, lecturer at Rhine-Waal University of Applied Sciences, and provide private insights into the lives of individuals during the lockdown in Germany and abroad.
The photo narratives in video form show portraits in combination with personal statements of people directly affected by Covid-19. You will find experimental scenarios of a possible future after Corona, the sight of an empty but luminous city during a night time walk, or the new reality of wearing mouth-nose masks. Silhouettes are used to simulate longingly missed family members and old normality. In one video, viewers are bombarded with constantly pounding headlines of the press, in others they are shown documentaries and re-stages of current demonstrations or street life with the new hygiene rules in Hanoi.
The works are the result of last summer semester, which was held digitally due to the Corona pandemic.
The exhibition will be opened on Saturday, September 12, from 12 – 5 pm. at the Camera Obscura in Mülheim an der Ruhr. Special hygienic measures apply for visiting the museum. The artists* will be present.