Graduate of the Faculty of Communication and Environment among the finalists of the German Design Award
Julian Peschel, a graduate of the bachelor's degree programme Information and Communication Design, is one of the five newcomer finalists 2021 of the German Design Award.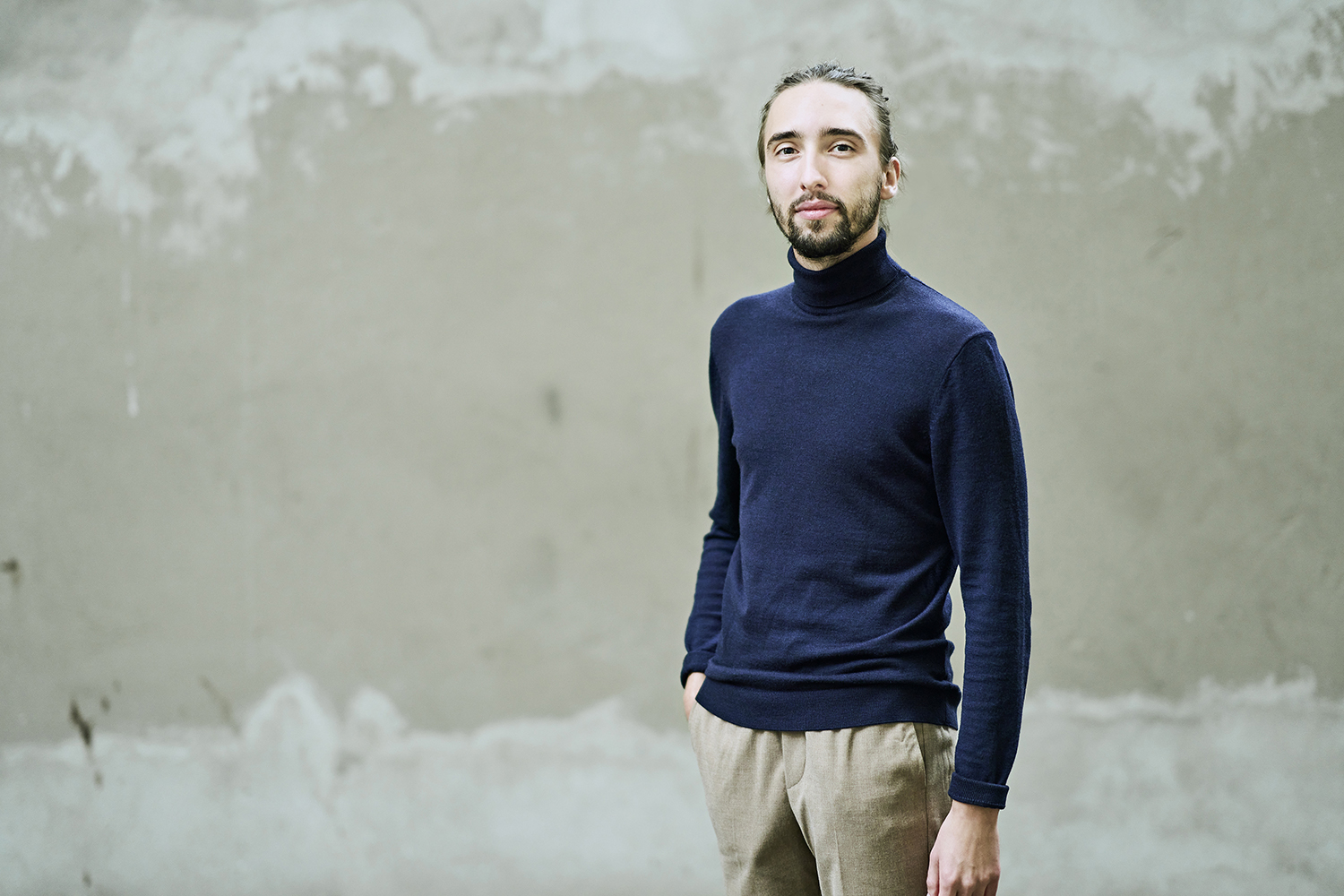 The Newcomer Award is granted by the German "Rat für Formgebung" and promotes young designers who distinguish themselves through extraordinary achievements and creative talent. The candidates are nominated by universities or representatives of the Newcomer Award itself. An international jury then selects the five finalists from all nominees. In addition to international publicity, the award provides numerous opportunities to network with renowned personalities from the design-oriented economy.
After graduating from Rhine-Waal University, Julian Peschel studied Information Design at the Design Academy Eindhoven. His work is characterized by his strong passion for narrative visuality and is primarily based on website, mainly satellite data. His work also includes a critical look at political and economic conditions and (infra)structures. His bachelor thesis "Ashes to Ashes, Dust to Dust", which was supervised by Prof. Michael Pichler, dealt with volcanism and was inspired by the aesthetics of satellite images.
The Faculty of Communication and Environment congratulates Mr. Peschel on his success and is looking forward to welcoming him as a research assistant from October 2020.