Experiencing Photography - an exhibition by Information and Communication Design students in Kamp-Lintfort
Information and Communication Design students exhibit their work in Kamp-Lintfort from January 27 to 28. In winter semester 2017/2018, a group of 20 national and international students, supervised by Berlin photographer Valerie Schmidt, focussed on the question "What is photography and how do we experience it?"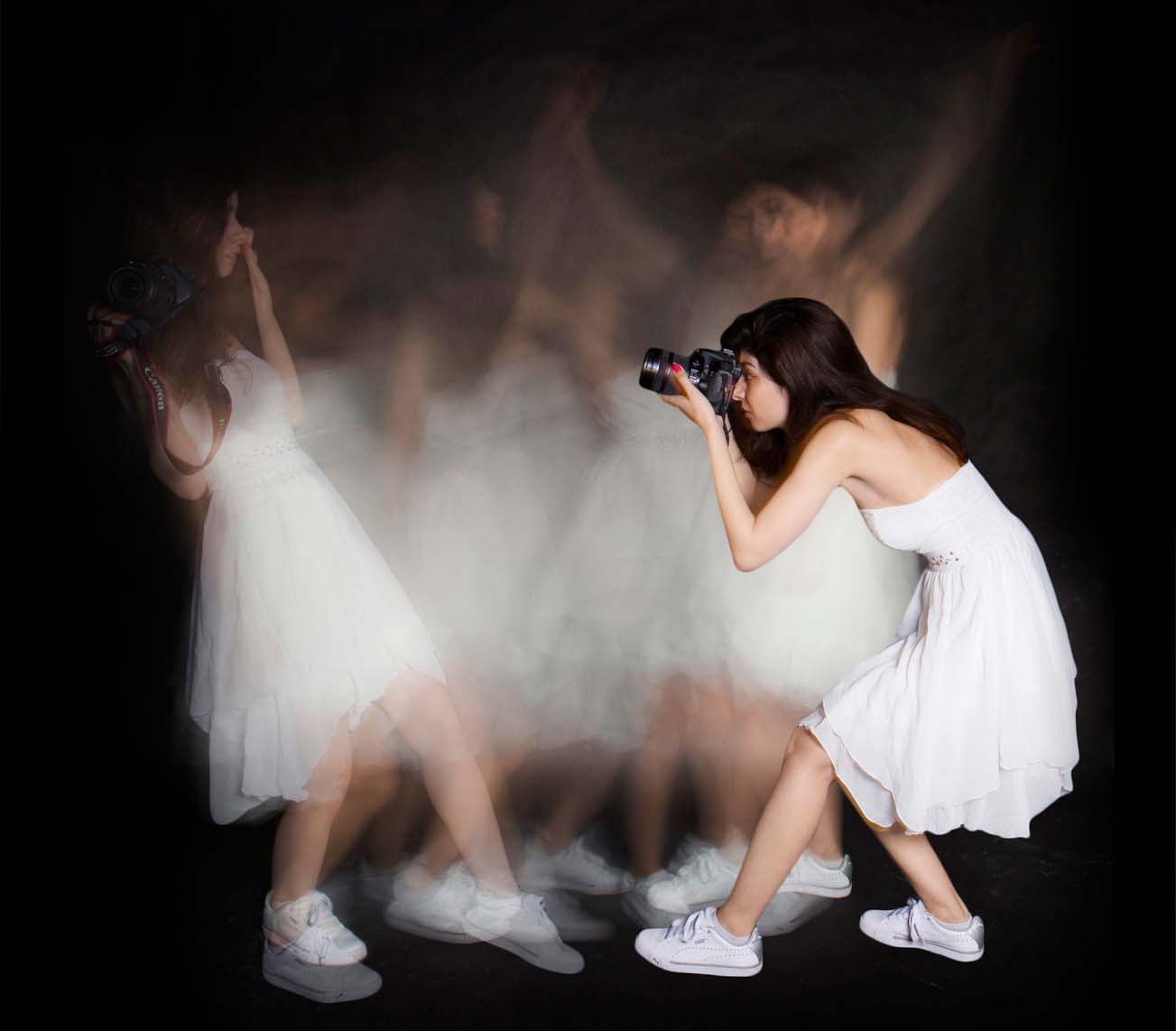 The exhibition will open on Saturday, 27 January, from 13:00 to 20:00, at Kamperdickstraße 8A, 47475 Kamp-Lintfort, and continue Sunday, 28 January, from 10:00 to 18:00. Visitors will encounter different approaches to photography beyond the idea of "writing with light". Works deal with various topics, such as virtual realities, photographic live performances, analogue and perceptive experiments or image translations through neural networks. They might be self-reflective or installation works.
The Berlin photographer Valerie Schmidt studied at the "National Academy of the Arts" in Bergen (Norway) and at "Folkwang Universität Essen". Apart from being a freelance photographer she has been teaching at Rhine-Waal since 2015.
Admission is free. Food and drink will be provided.