Virtual Student Service Point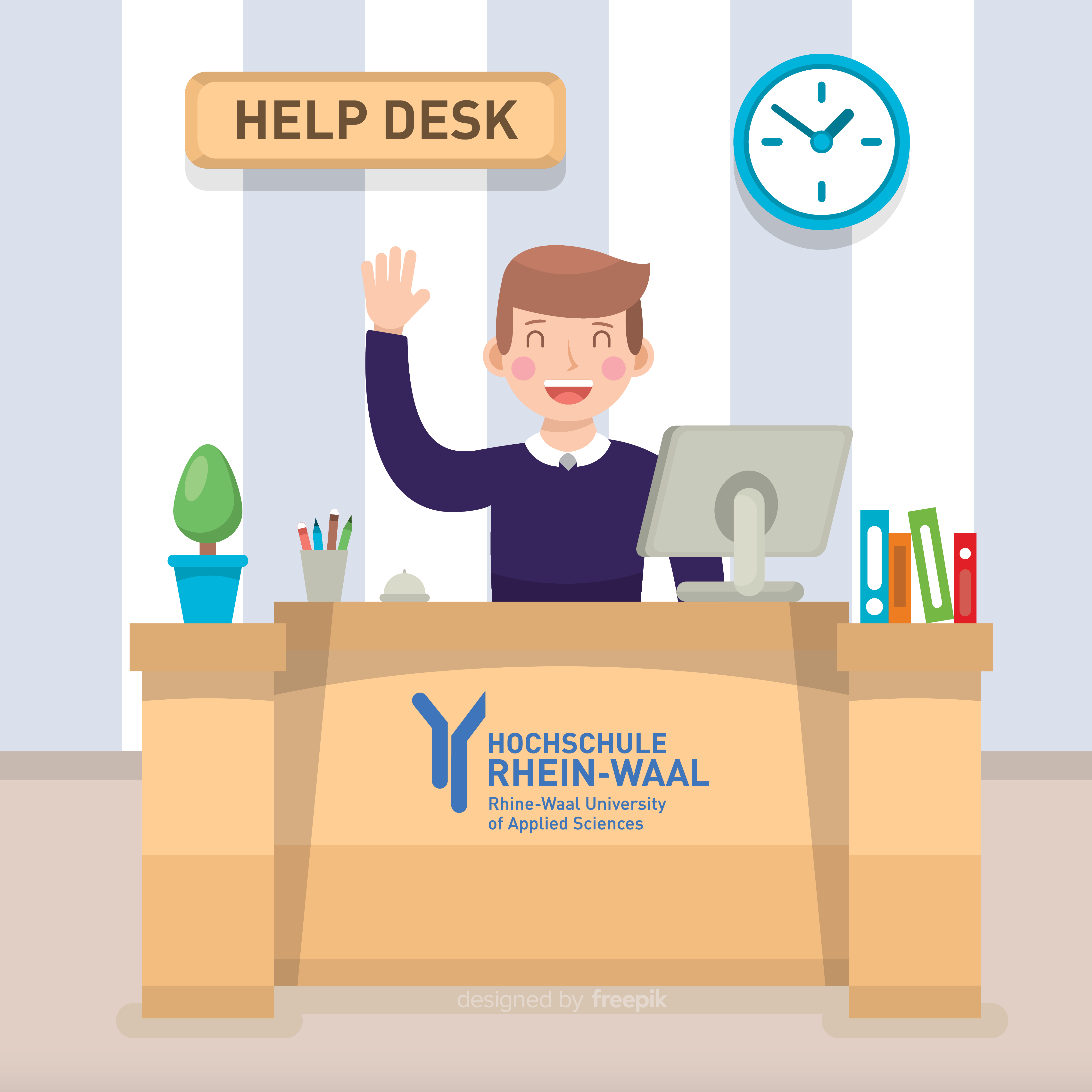 Do you want to clarify any minor queries? Do you have any questions regarding forms, university processes or deadlines?
The virtual Student Service Point run by the Student Advisory Service (ZSB) is available regularly from now on. The ZSB supported by their team of students will do their best to help you with straight forward and unburocratic advice.
This is how it works:
(For opening hours please see right hand side).
1. Follow this link!
2. Enter your name and email address!
3. Enter the session password: Study1
4. Click "Join Now"!
5. Follow the instructions that appear on your screen!