Ask away! – Science will answer
Have you ever wondered about a day in the life of a university researcher? Have you ever wanted to ask scientific researchers something, but you've never had the chance? "Frag doch mal nach! – Wissenschaft gibt Antwort" or "Ask away! – Science will answer" gives you that opportunity you've been looking for.
In a live interview you can pose your questions to a rotating group of researchers from Rhine-Waal University of Applied Sciences. As a way for you to get to know each researcher beforehand, a short interview with him or her will be published on our homepage.
The live interview is open to the public and people of all ages. Use the chance to pick their brains and ask all those questions you've been keeping bottled up over the years. Why? What are the reasons? Can you break this down in simpler terms?
Previous events:
For each event there is a short interview that you can find in the Download section.
Tuesday, 13 July 2021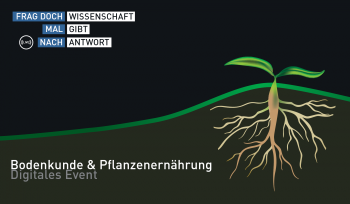 Prof. Dr. Florian Wichern
Professor for soil science and plant nutrition
Video of this event: https://youtu.be/QiDvTIa0X70
Tuesday, 13 April 2021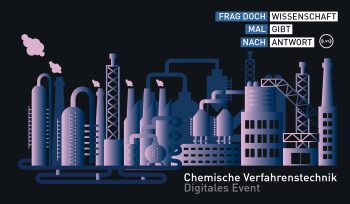 Professor Dr.-Ing. Frank Platte
Professor for chemical engineering
Video of this event: https://youtu.be/POCzv8T0c7Y
Wednesday, 3 February 2021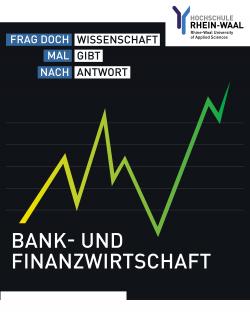 Prof. Dr. habil. Ute Merbeck
Professor for General business administration with a focus on corporate finance
Video of this event: https://youtu.be/rEEYSBCdF1I
Wednesday, 18 November 2020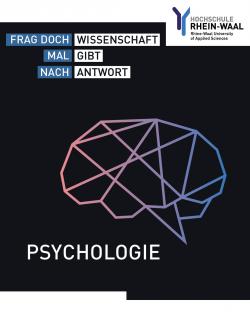 Verena Schürmann and Johannes Pfeifer
Scientific staff in the area psychology at the faculty of communication and environment
Video of this event: https://youtu.be/s4H4R3B-n7k